Services
It's time to elevate
Elevate BC is a business consultancy which offers executive coaching, mentoring, facilitation, leadership training and development. The team works with individuals and businesses to maximise potential and return on investment.
The team at Elevate BC have years of business experience and are also highly qualified and accredited, with expertise in executive coaching and leadership. We pride ourselves on establishing strong and lasting relationships with our clients. Whether they have sought our support for business advice, strategic consultation, executive Coaching, executive mentoring, leadership development or board and meeting facilitation.
1:1 Coaching
Coaching and Mentoring
Coaching has become more popular with business leaders and senior managers from all backgrounds. Ambitious individuals are also seeing the significant benefit of executive coaching and mentoring to both further their position as well as to further their journey in the workplace. At Elevate, we have a diverse range of coaches with different styles and expertise to ensure we deliver a bespoke service that is tailored to meet your needs.
Our Signature Services
Our aim is to support, challenge and inspire you, your team and board of executives.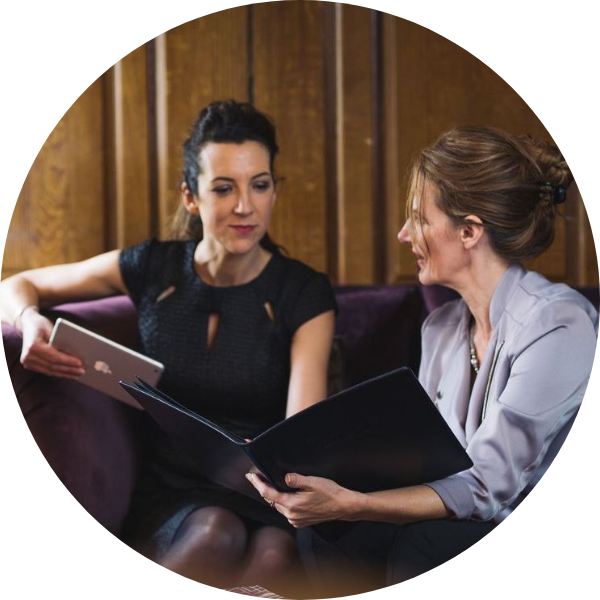 Business Consultancy
Every business is unique. Whether you are going through a period of change, looking at new business opportunities, developing your leaders or addressing challenges, we can help you.
Elevate BC advises on all aspects of business strategy, business structure, management and operations. Our team of experienced business consultants, work with companies to resolve issues, create value, maximise growth and improve business performance.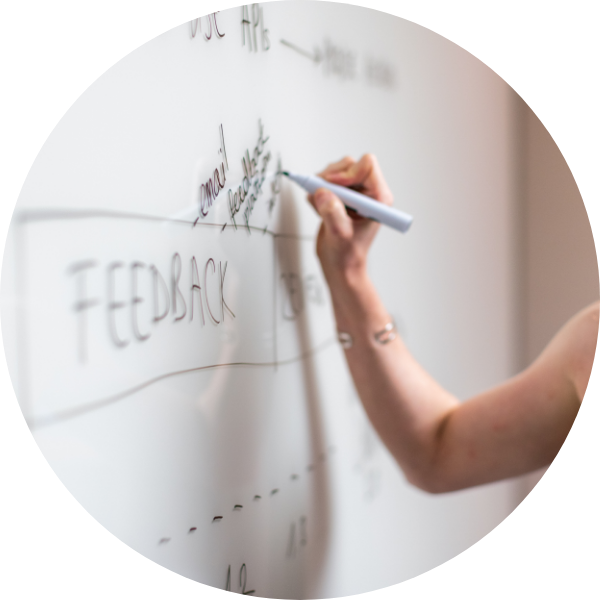 FACILITATION
Your company's success often rests on the quality of meetings, board reviews, and mediation.
Elevate BC specialises in facilitating these critical interactions. We understand that a well-conducted meeting fosters meaningful discussions, effective board reviews drive informed decisions, and skilful mediation resolves conflicts. We're the architects of productive meetings and catalysts for positive outcomes in board reviews and mediation.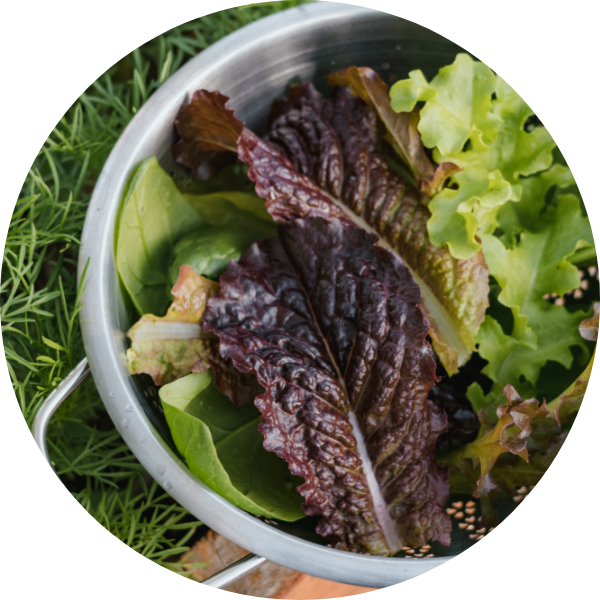 Wellbeing
The well-being of your workforce is a fundamental factor in achieving lasting success. It's no secret that when your employees feel their best, they perform at their best. Their health, happiness, and overall well-being are the cornerstones of a thriving workplace.
Employee wellbeing is pivotal for company success. A workforce that's physically and mentally balanced is not just a workforce; it's a powerhouse of innovation, productivity, and resilience.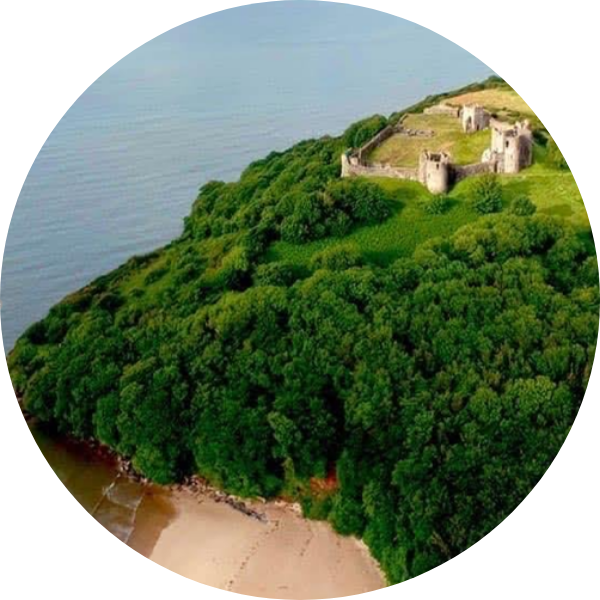 Corporate away days & Retreats
A business retreat is a time to step away from the operational; to strategise, team build, reflect and focus on the people and how they work together to accomplish goals.
Discover our exciting opportunity where individuals can come and escape and acquire the skills needed to further develop themselves and their team for future success.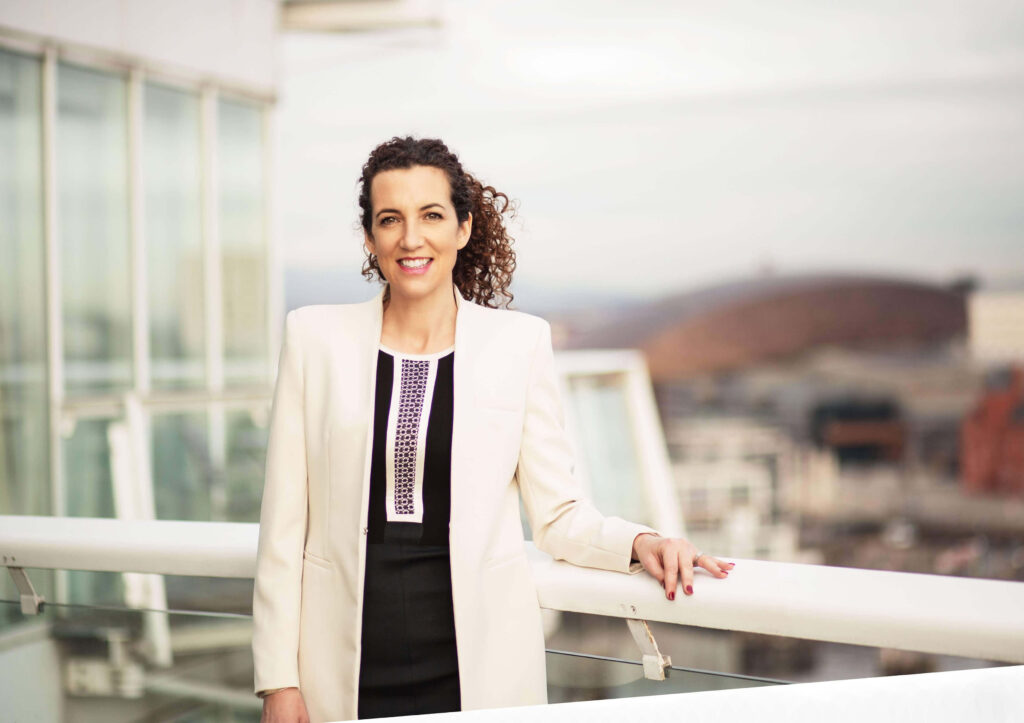 MEET THE
Elevate experts
The expert team at Elevate BC are led by award-winning entrepreneur Marian Evans. You can be assured of a hand-picked collection of exceptional, highly experienced and successful coaches & consultants who are at your disposal.
With a variety of specialisms we are uniquely placed to assist you in driving your organisation forward for success.