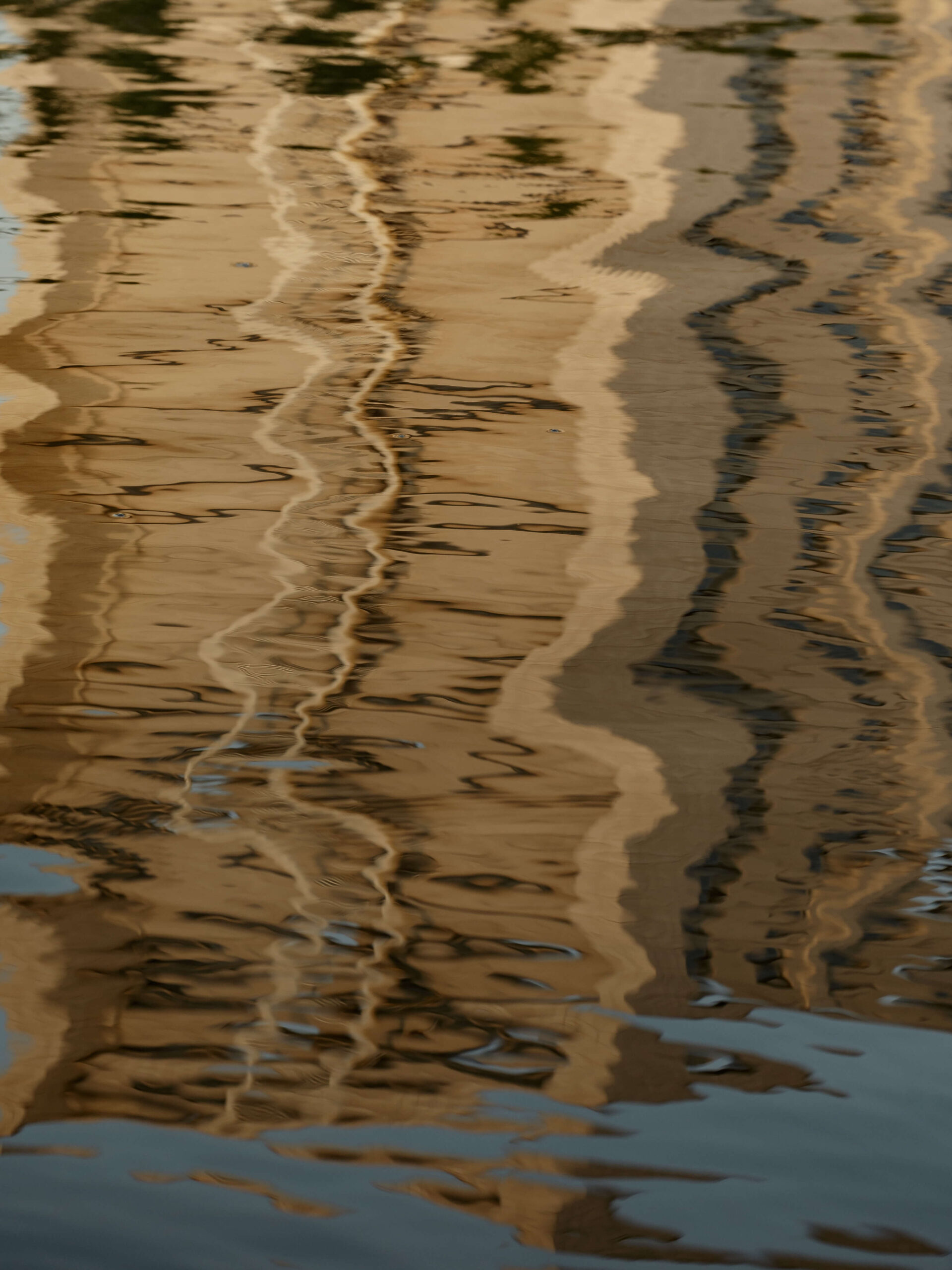 Coaching for Executive LEaders
Elevate Performance
Services
1:1 COACHING AND MENTORING
FROM £250+ VAT PER SESSION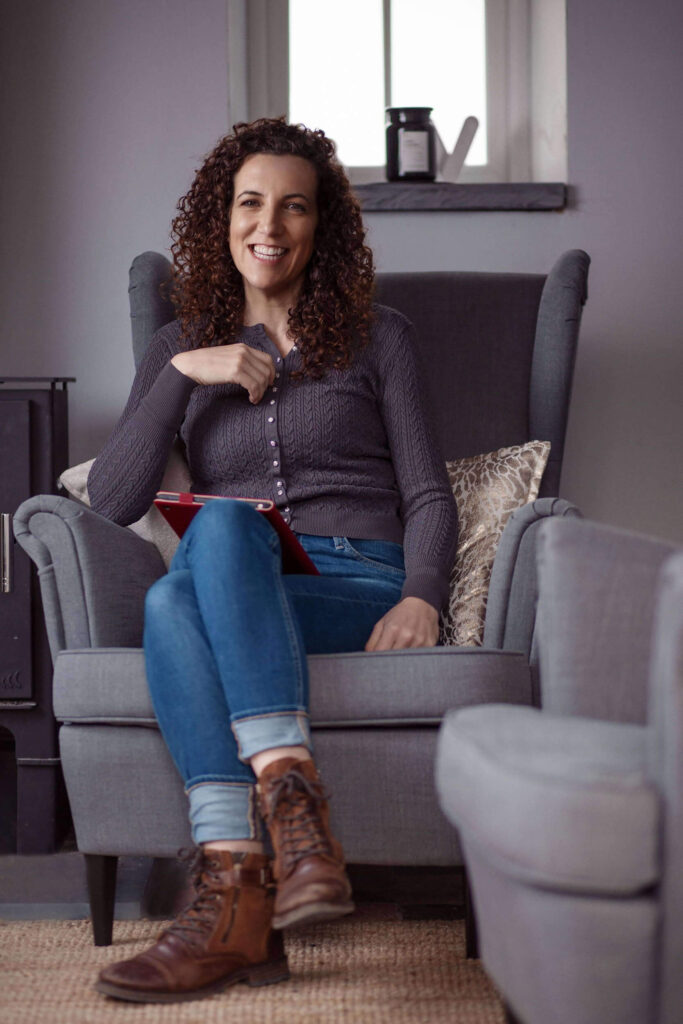 Quality of relationship is at the heart of great coaching. Having a panel of experienced coaches with a range of specialisms enables us to ensure we provide you with the best possible match.
Coaching can come in various forms, from regular face to face meetings, walking meetings or long distance skype calls. Your Elevate BC executive coach or executive mentor consultant will recommend a bespoke programme for you based on a discovery call to establish your requirements. Coaching and mentoring is highly confidential and we take this seriously at Elevate BC.
Private individuals often invest in executive coaching or executive mentoring to support a transition in their career, a new role or simply to improve their performance or overcome obstacles which are hampering progress.
Businesses often invest in executive coaching or mentoring for all leaders and future leaders to challenge, inspire, create a catalyst for change and provide a return on investment.
Mentoring and coaching vary in style and output. Mentoring might be for you if you are looking for a subject matter expert who can offer guidance, knowledge, skill and expertise.
Our mentors will offer to share experiences with a mentee and build long term relationships. Having a mentor is a valuable development activity for your own personal development and growth. Elevate BC mentoring programme will aim to motivate, offer emotional support, educate, help you set personal goals and identify resources.
Why invest in coaching?
Leaders have a number of reasons for investing in themselves through executive coaching. Certainly, age and experience doesn't matter and it's always important to strive for better performance and learn new things.
Investing in an experienced executive coach can help:
You to better understand yourself
Challenge your thoughts
Build professional strength and confidence
Establish new and positive habits
You to see others differently
Create a better work life balance
Identify your potential and progression
Build relationships
Improve your response to situations
Make you accountable for your goals
Why Choose Elevate BC?
Qualified and Experienced
Our associate team of qualified executive coaches (ILM7) and mentors, work with CEO's, board directors and aspiring executives across the UK. Elevate BC works in collaboration with a number of public, private and third sector organisations and advises on numerous University and Business Growth initiatives. We thrive on making a difference and improving business and individuals performance. As an organisation we are also members of the Association of Coaching AC. fully insured and accredited.
Welsh speaking
Elevate BC are one of the only business consultancies offering qualified Welsh speaking executive coaches. Our business consultancy and leadership services are particularly sought after by Welsh businesses and ambitious executives in Wales.
Giving Back
Elevate BC is Carbon neutral and in 2020 has embarked on a new 'Offset Earth programme whereby it plants a minimum of 25 trees for every new client.
Female Executives
In addition to working with a diverse individuals and organisations across the country, Marian is also a member of the WomenonBoards UK mentoring panel helping to encourage more young women into boardroom positions.
Walking Coaching
If you would like to get away from it all, find some headspace and get some fresh air, why not visit us in West Wales why not opt for a walking coaching meeting?
In Marian I have found my go-to Exec Coach and Mentor, after various, less enriching experiences with others over my 12 years as a CEO. The Walking Coaching sessions were excellent – it really is easier to talk openly whilst walking in the fresh coastal air and admiring stunning Welsh scenery, rather than sitting face-to-face in an office. Marian has the perfect combination of excellent listening skills, warm personality and extensive professional experience. Our sessions have already proved worthwhile and I look forward to more in the future

Sarah Kessell
Chief Executive officer at The Wildlife Trust of South and West Wales
Application Form
You are required to apply for a coaching / mentoring session so we can tailor our service for you and your goal.