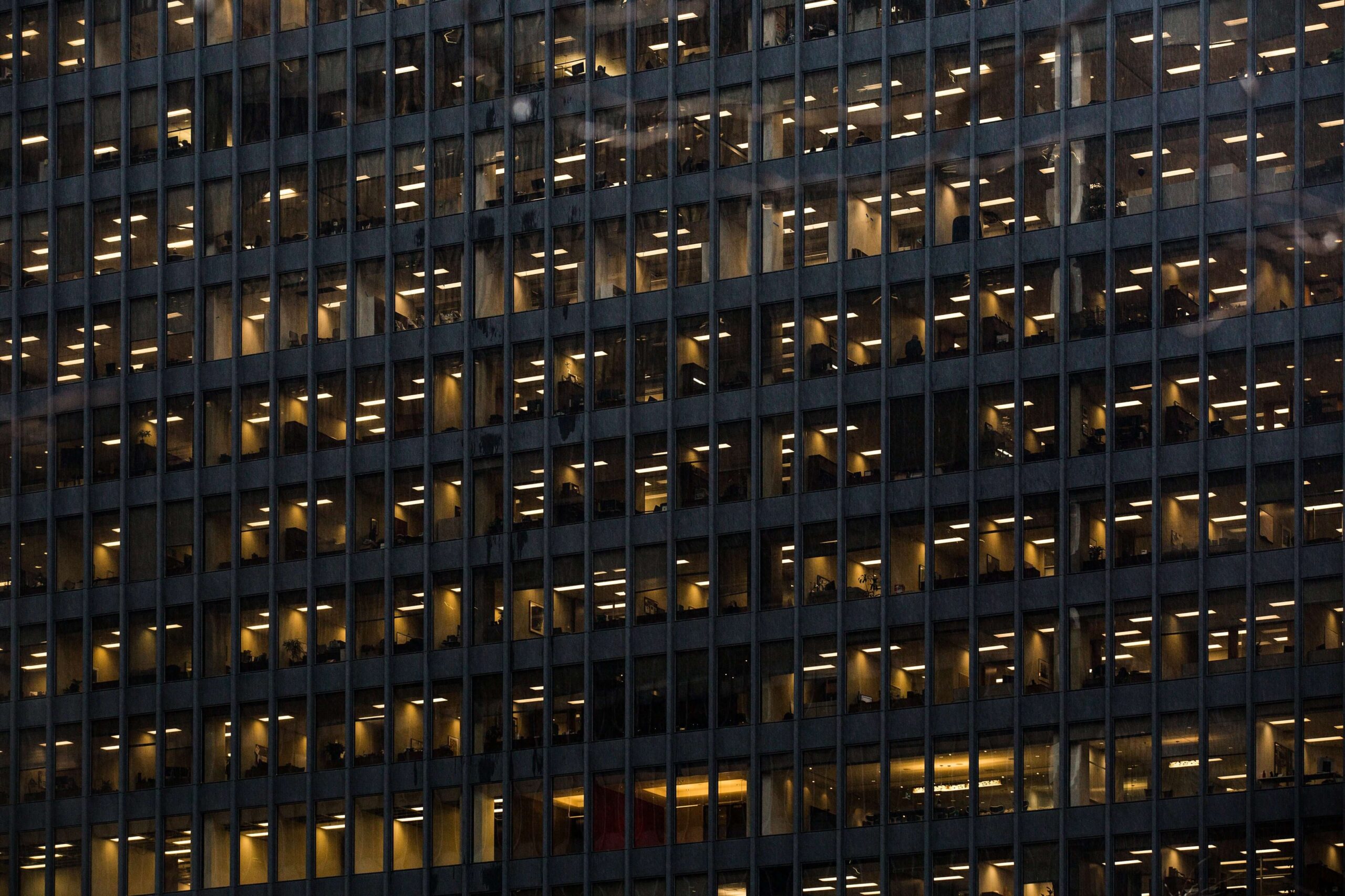 Your Invitation to
Our exclusive membership
THE CORE ELEMENTS OF ELEVATE MEMBERSHIP
Welcome to elevate
In the ever-evolving world of corporate professionals, a platform that truly understands your work needs is essential. Introducing the Elevate Membership – your passport to a transformative journey. We've meticulously crafted this community around three core elements, each dedicated to propelling you and your work forward.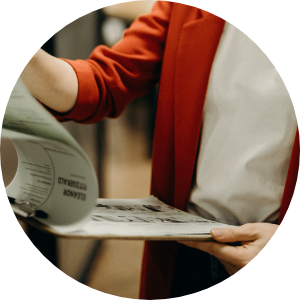 Elevate
Your performance
Learn what affects personal performance and how it can be addressed with support at every step of the way.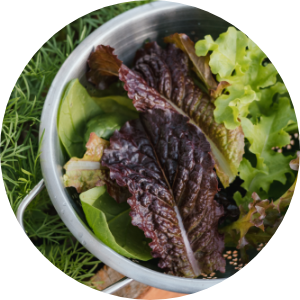 Elevate
Your wellbeing
Learn from experts in the health and wellbeing sector to help you better understand your makeup and how to work with the mind and body to excel.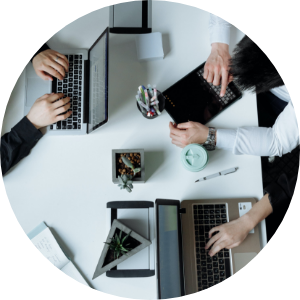 Elevate
Your work
Shine a light on your performance at work and receive support from industry experts to plan and implement solutions that ensure long term success.
Find an invitation to suit you
Discover our three invitation offers below
Elevate
Essential
£25 Per Month
+ VAT
Sign up to access our library of articles, podcasts and receive the latest news. Open to all professional individuals.
What's Included
Monthly live expert Masterclass sessions
---
Live monthly Q&A session
---
Access to an exclusive library of content including Articles and Podcasts
---
A membership area and private forum community
---
Exclusive Elevate monthly resources
---
Exclusive discount on Elevate services
Elevate
Exclusive
£249 Per Month
+ VAT
Apply for Exclusively Elevate membership. Access to tailored content, the core leadership course, resources and coaching to maximise your performance.
What's Included
Everything in Essential PLUS
---
Exclusive access to our Transformation Leadership course (worth £3,500)
---
4x Exclusive Group Exec Coaching Sessions a year. (Worth £1,800)
Elevate
Executive
£399 Per Month
+ VAT
A comprehensive membership offering exclusive content, coaching, events, live discussions and Executive networking club.
What's Included
Everything in Exclusive PLUS
---
Quarterly Private Senior Leader Group Sessions
---
Podcast guest invitation – raising your profile and personal brand
---
Up to 4 x 1:1 Executive Coaching with a top UK Coach a Year
---
Invitation to our Exclusive Private Networking Events at Llansteffan Estate
---
Gift Subscription – to elevate and support your journey
Are you an organisation looking to provide your whole team with access to our exclusive membership?
Please find out more here.
Transforming Good to Great, and Great to Exceptional
Client success stories
Elevate is for Individuals like you
Marian is a joy to work with – she has infectious energy, dynamism and passion.

Coupled with exceptional professional skills in group and leadership development; with a focus on delivering a bespoke, tailored service that is second to none.

Adrian Crompton
Auditor General Wales. Wales Audit Office.
In just a few sessions Marian helped me find clarity in dealing with some complex issues and challenges and then helped me to identify tactics to solve them. I am still using the solutions I identified in our sessions at least on a weekly basis.

Sophie Howe
Future Generations Commissioner for Wales
FAQ
Need to know
---
Is Elevate Membership Suitable For Me?
Our membership is designed to cater to a diverse range of individuals, and it may be suitable for you if:
You're looking to advance: If you're seeking to enhance your knowledge, skills, and network with like minded professionals, our membership provides access to resources and opportunities that can help you achieve your goals.
You value professional and personal development: Our membership is ideal for those who value ongoing professional and personal development. We offer a holistic approach through workshops, training, and exclusive content to help you stay on top of your game.
You want a supportive community: If you're interested in connecting with like-minded professionals, our membership offers networking events, forums, and access to our community of experts.
You seek exclusive benefits: Membership includes exclusive benefits such as discounts on courses, access to premium content, and priority registration for workshops, all designed to enhance your experience.
You support the Elevate mission: If you align with the Elevate mission and values, and you're eager to contribute to and benefit from a community of professionals who share those values, this membership is a great fit for you.
If you have specific questions or need further assistance in making your decision, please don't hesitate to reach out to our team. We're here to help you make an informed choice regarding your membership.
What are the payment options?
Monthly direct debit or annual payment, what ever works for you. Payment is set up via our secure Stipe Merchant Service.
If I find it's not for me, can I cancel?
Yes, you can cancel at anytime. Our hope is you will love it but if you don't, the last thing we want to do it keep you against your will
Can I share my log-in?
No. The membership terms and conditions prohibit you from sharing your log in details.
Exclusively elevate
Let's Stay Connected
Be the first to hear about our latest initiatives, news & webinars
You can unsubscribe at any time by clicking the link in the footer of our emails. For information about our privacy practices, please visit our website.
We use Mailchimp as our marketing platform. By clicking below to subscribe, you acknowledge that your information will be transferred to Mailchimp for processing.
Learn more about Mailchimp's privacy practices.