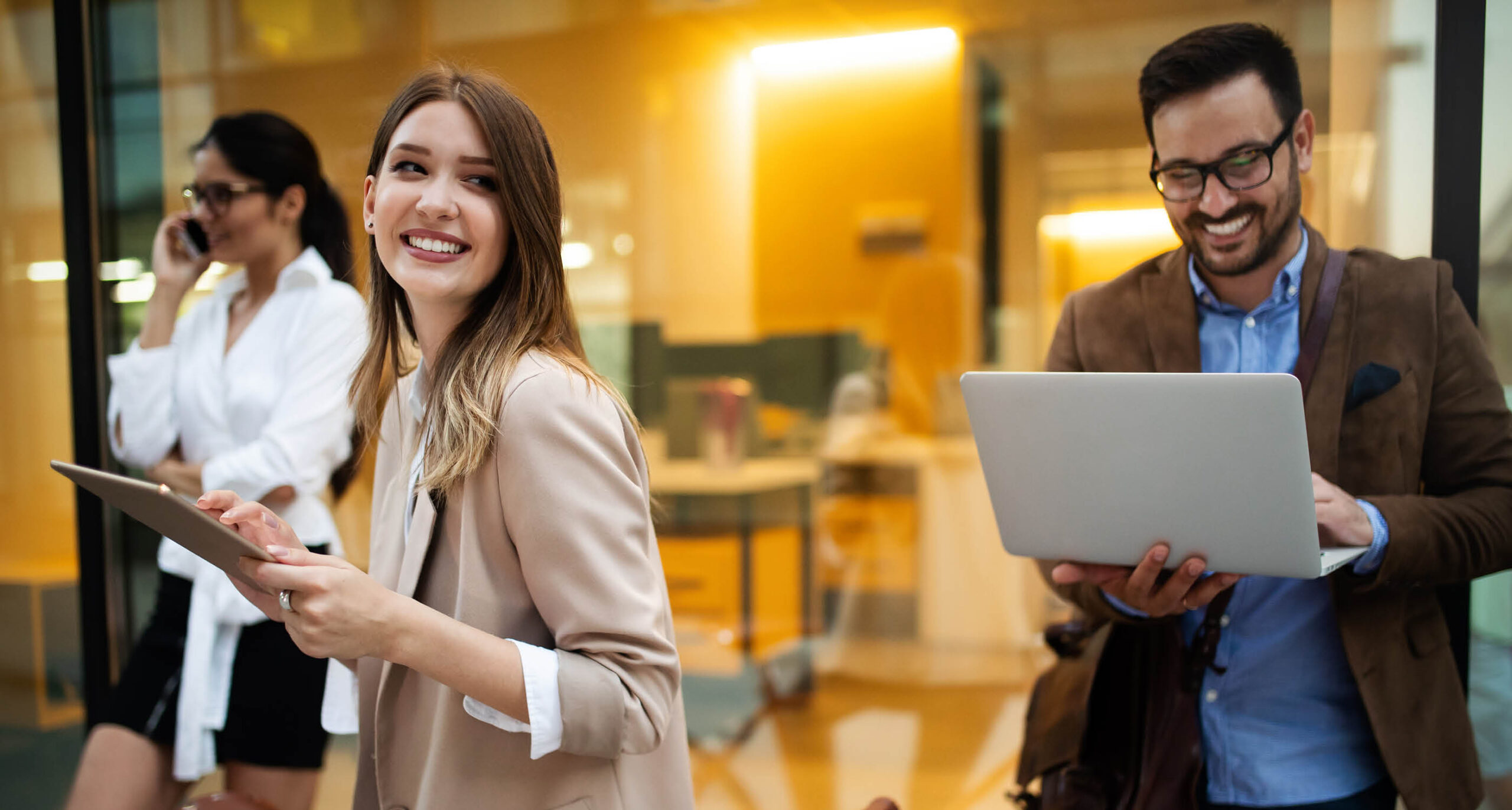 It's time to
Talk business
Services
BUSINESS CONSULTANCY
What is your vision for your business? Is your purpose clear with a compelling mission and clear values at its core? How do you articulate these to your stakeholders (employees, clients, prospects, suppliers etc)?
A clearly outlined strategy, well-crafted and constructed will ensure all your goals are aligned with your mission and values and that your business is competitively positioned.
Elevate BC can help you create a clear roadmap, sign post the required steps needed to achieve the goals and offer support from implementation to execution.
---
Starting a business
Starting a business can be a challenging task, but with our team of seasoned professionals, we will ensure that you gain the knowledge and skills needed to navigate the world of entrepreneurship with confidence.
Whether you're an established entrepreneur exploring new industries or embarking on your first venture, we have the tools and expertise to propel your business forward.
Our tailored startup advice services cover a wide range of areas and our consultants take time to work closely with you to understand your unique vision, assess your strengths, identify potential pitfalls, and prepare solutions that address your specific needs. We will ensure that you receive the most relevant and practical guidance for your venture and will inform you of the latest industry trends and market insights, leaving you feeling fully supported.
Our comprehensive and bespoke approach enables us to provide the most effective strategies for success and ensures that you are at ease whilst navigating the complexities of starting a new business.
---
General Business Advice
Running a business is both rewarding and challenging. Whilst we know our business inside out the challenges that arise often lead us out of our area of expertise. 
The Elevate experts have a breadth of specialist expertise in a wide range of areas coupled with hands-on business experience to support you with advice and guidance when you need it most. Whether it is specific advice or a conversation to talk a problem through, help is on hand. 
---
Business Scaling
For established businesses looking to grow and scale-up, our team of experts have specialist knowledge and insight to support you to effectively transition from where you are to where you'd like to be. We will help you to clarify your aims, develop your strategy and put in place a robust execution plan. With a wide-range of skills and experience our team would be on hand to support you along your journey.
---
Accounting services
Strategic Accounting advice & sound tax planning is essential for a successful and growing business our Expert Team can advise you on the accounting needs of your business.
We are also able to support you with book keeping and payroll advice through our incredible support team.
---
Strategy Development
Elevate can help you with Strategy Development in multiple ways. Our highly skilled experts draw upon their vast experiences and adapt proven methods and established techniques to ensure fruitful discussions and successful implementation of targets and actions. We position you for long-term success through our specialised guidance and knowledge of industry trends, ensuring an innovative and competitive strategy.
We analyse your current position to develop a comprehensive understanding of the environment within the business. Defining and refining your values, mission and goals, placing them at the very heart of our strategy development service.
Robust contingency plans are included and progress is tracked and monitored.

We can also weave this service with other recommended offerings creating a bespoke package, responding to the areas that require attention. We will guide you from the first facilitated brainstorming sessions all the way to the application and delivery of the strategy milestones.
---
FINANCIAL PLANNING
We help individuals and organisations to achieve their financial goals.
Whether its savings and investments, retirement planning or advice on protection getting the right advice and support matters.
If you'd like to speak in confidence to one of the Elevate Associate team please book a call.
---
Management Consultancy
Bringing together a team of experts with a breadth of skills, expertise and experience we offer tailored solutions to improve your organisational performance. With expertise across finance, HR and strategy we are able to support you to elevate performance in one or many business areas. 
---
Executive Coaching & Mentoring
Executive coaching helps transform individuals from efficient to exemplary. Focusing on unlocking potential, it involves conversations that challenge and support you to excel in your career.
Although the coaching process is often kept quiet within the business world, it is no secret that if you are going for a leadership role in an organisation or a board position, the chances are you are up against someone who has been prepared and supported by an encouraging executive coach.
The benefits are manifold as it helps you focus on areas for improvement. Your mental wellbeing and the development and direction of your career, your team or board of directions are all areas which can be discussed, evaluated and supported.
Spanning all industries, executive coaching with Elevate BC offers a flexible and tailored approach. A wide range of tried and tested methodologies are drawn upon and adapted to suit the needs and preferences of the individual to ensure progress and growth.
---
Mergers & Acquisitions
We know from experience that Mergers & Acquisitions are a source of opportunity and challenge for organisations. Navigating the challenge of planning, implementing and communicating requires resilience and specialist advice and support. Our team of experts can offer specialist advice, supportive guidance and robust challenge to see you through to completion. 
I've had the privilege of working with Marian over a number of years. She's an outstanding coach whose naturally friendly and empathetic approach is equally balanced with a formidable business brain and proven business acumen. I'd recommend Marian to anyone who wants to push themselves and their business to the next level and I'm proud to have Marian as one of our coaching associates

Karen Whittleworth
Author & Founder of Worthlearning