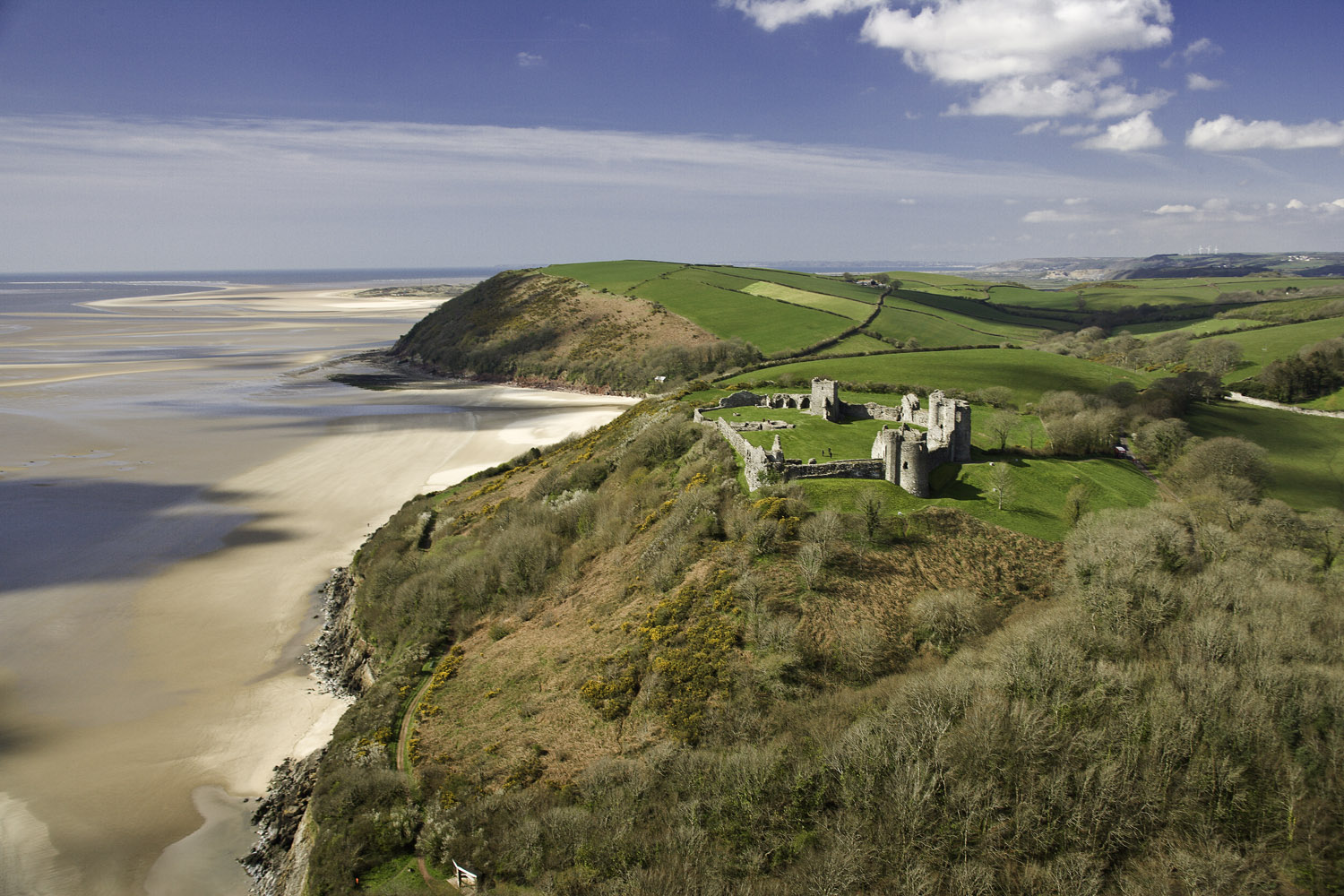 It's time to
Get a fresh perspective
Services
AWAY DAYS AND RETREATS
Escape to the country with Elevate BC, where we offer headspace, high quality business coaching and a change of scenery. With a range of activities from coastal foraging, to whisky tasting with Penderyn Distillery, cookery workshops with incredible chefs, to archery in the castle guided by a World Champion Archer. The retreats are experiences to remember for a lifetime.
---
STRATEGY MEETINGS
The volume and pace of the day to day often leaves little thinking time to set strategic direction. Strategy meetings are an effective and productive way to develop strategy collaboratively with your team and broader stakeholders. Our team of experts have hands-on experience of developing strategy and in supporting businesses with developing their strategy through facilitating strategy meetings. Effective facilitation enables focused meetings, striking the right balance between collaboration and decision-making. Ultimately leaving all parties with a clear understanding of the next steps and feeling like it has been a productive use of their time.
---
LEADERSHIP PROGRAMMES
Drawing upon a range of activities, theories and initiatives as well as the variety of services we offer, we ensure that the best possible programme is put together to address the requirements. This results in strong, capable and resilient leaders who drive innovation and performance by implementing their newfound understandings and knowledge within their organisations.
Participating in one of our leadership programmes will demonstrate that you are open to fostering a culture of learning and development in the workplace, which is crucial to ensure that both yourself and your company expands and excels.
We are eager to work with proactive individuals who want to give themselves the best opportunity to build and lead robust teams and ensure long-term success.
These programmes can be delivered at your location or at Llansteffan.
---
Team Development Days
High performing teams need time-out of the busy schedule to learn, develop and grow together. With a broad range of sector specific experience, the Elevate expert team will work with you to understand the needs of your team, set objectives for the day and tailor the day to work for your team. The training content we offer is broad and varied from topics like strategic thinking, to leadership styles, to personal growth and wellbeing.  We can offer these at a venue of your choice or you can join us at Llansteffan Castle estate and use our private board room and facilities.
---
TEAM INSIGHTS / DIAGNOSTICS
Team profiling is an excellent starting point to help your team members better understand themselves, one another and improve the way they work together. Across our pool of experts, we are trained in a wide range of diagnostic tools which we have used with teams to support their development. As part of the diagnostic package, we would provide training to introduce the diagnostic, profile each team member and facilitate team exercises, activities and discussions based on the profiles. The insight gained has had long-lasting positive effects on the way teams work together back at the office. For individuals that discover a personal development need during their reflections we can offer 121 coaching as a follow-up.
---
GROUP COACHING
Led by one of our qualified coaches, a group coaching session enables colleagues to come together to set, work through and achieve their goals. It could be a group of employees in a similar situation for examples, newly promoted or dealing with a similar development challenge e.g. project management, disappointing staff survey results or self-confidence. Or it could be a group of colleagues that are working together on a shared goal. In addition to providing the time, space and supportive challenge to work through their goals they will get to know and learn from one another, potentially leading to long-lasting supportive working relationships. 
I've had the privilege of working with Marian over a number of years. She's an outstanding coach whose naturally friendly and empathetic approach is equally balanced with a formidable business brain and proven business acumen. I'd recommend Marian to anyone who wants to push themselves and their business to the next level and I'm proud to have Marian as one of our coaching associates

Karen Whittleworth
Author & Founder of Worthlearning