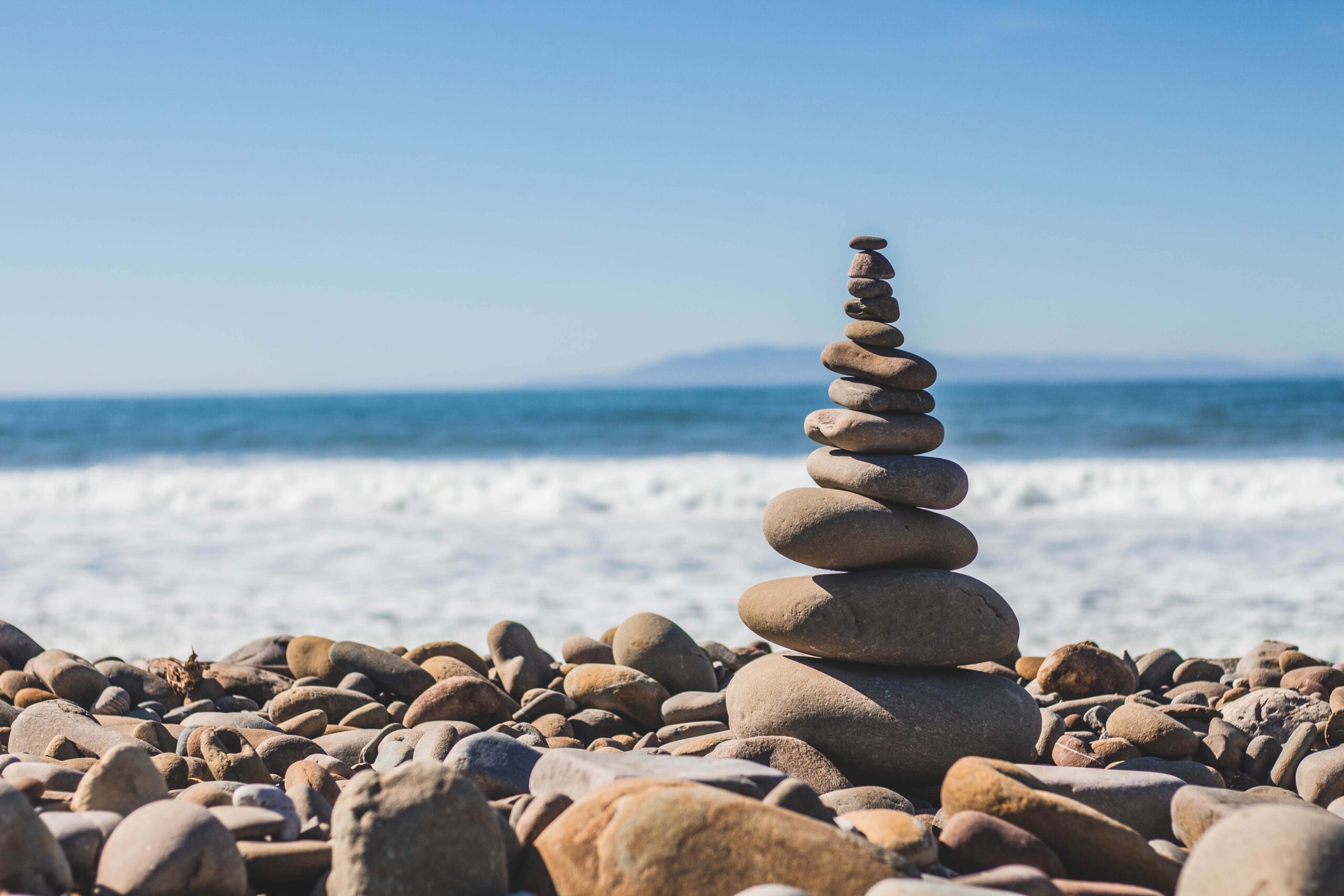 COURSES
The ingredients you need to solve your balance equation
MASTERCLASS BY ELEVATE BC
IMPROVE YOUR BALANCE
The focus of this masterclass is to introduce the concept of balance and begin to explore how to achieve it on an individual level. It is an interactive session which invites participants to reflect and explore with activities to do during the session and take-away. They will learn techniques to enable them to define their essential ingredients to achieve or improve their individual sense of balance.
This master class will link to a course about balance which will build on some of the content within this class.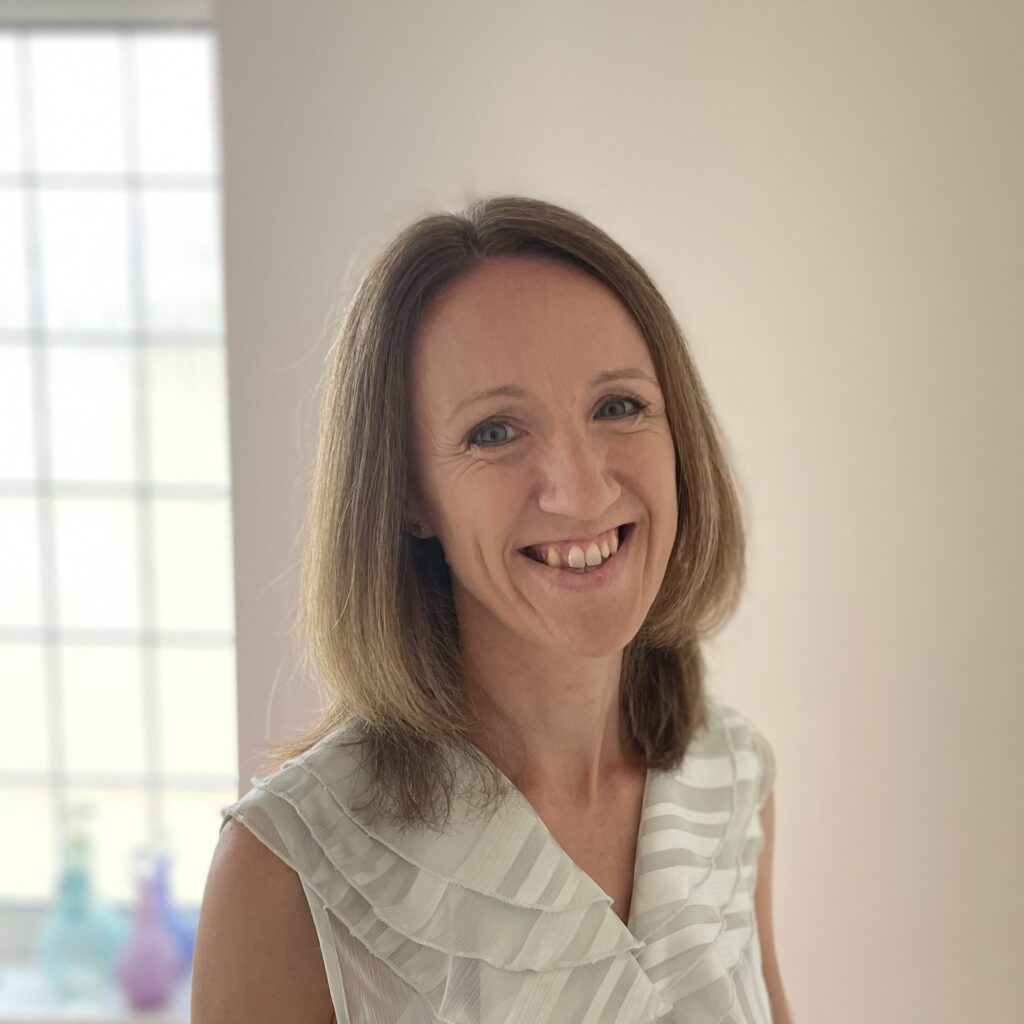 WHO CAN TAKE PART
Anybody wishing to optimise their balance.
Learning Objectives:
Understand the concept of balance and why it is important.
Be equipped with ideas, tools and strategies to put into practice in developing their own individual picture of balance.
To develop a reflective practice to deepen their self-awareness through gaining access to alternative perspectives
COURSE DURATION
45-minute interactive masterclass webinar
YOUR INSTRUCTOR
The expert leading this course is Kelly Davies
MORE INFORMATION
Assessment and gradinG
There will be several exercises to do during the session and take-away to complete.
POLICIES
Respectful Participation: Create a safe and supportive learning environment for all participants
Required Texts and Materials
Wheel of Life template will be provided to all attendees
Support and Resources
Online Discussion Forum for Q&A
Additional Reading and Research Materials
DISCLAIMER
Course content and schedule are subject to change at the instructor's discretion
HOW IS THIS MASTERCLASS DELIVERED?
The masterclass will go live with Kelly Davies via our membership on Friday 8th March 2024.
Replays will be available to purchase for non-members after this date.
All sessions will be delivered online via our exclusive platform with Kelly Davies.
As an accomplished business woman and experienced Non-Exec Director Marian continues to set a blazing trail making her an ideal Ambassador and Workshop Presenter for Women on Boards UK. Her passion and dedication to supporting ambitious individuals at Elevate BC is echoed in her efforts on our team

Fiona Hathorn
CEO of WOB UK and Portfolio NED. Governance, Diversity & Investment Oversight Committees (She/Her)
Working with Marian is always an absolute pleasure. She exudes the perfect combination of professionalism and fun, whilst being one of the leading lights in her field of expertise. I look forward to a time when working with Marian will be a far more regular thing, I have no doubt that there are more exciting times ahead.

Huw Bates
Co founder & MD for Haka
EXCLUSIVE MEMBERSHIP NETWORK
GET FREE ACCESS TO OUR MASTERCLASSES WITH THE ELEVATE MEMBERSHIP
The exclusive membership network that provides you with everything you need to maximise your potential for business growth and success.
We can't wait to connect with you and support you on this journey.