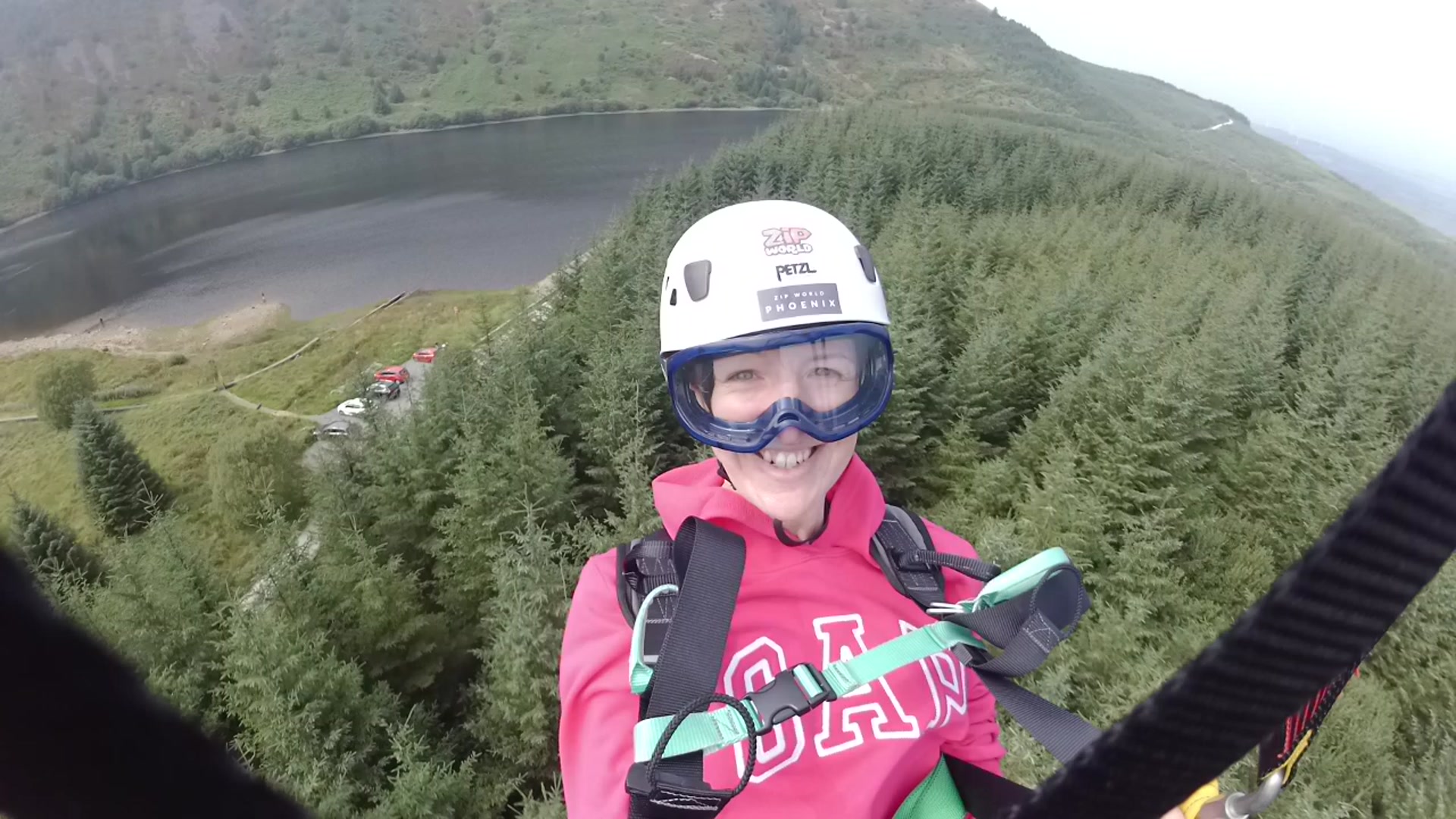 Meet
Kelly Davies
executive Coach
Kelly Davies is an Associate at Elevate BC and a qualified coach, supporting compassionate leaders to lead authentically and achieve their goals in a way that is balanced with all that is important in their lives.
Kelly Davies
EXECUTIVE COACH AND CONSULTANT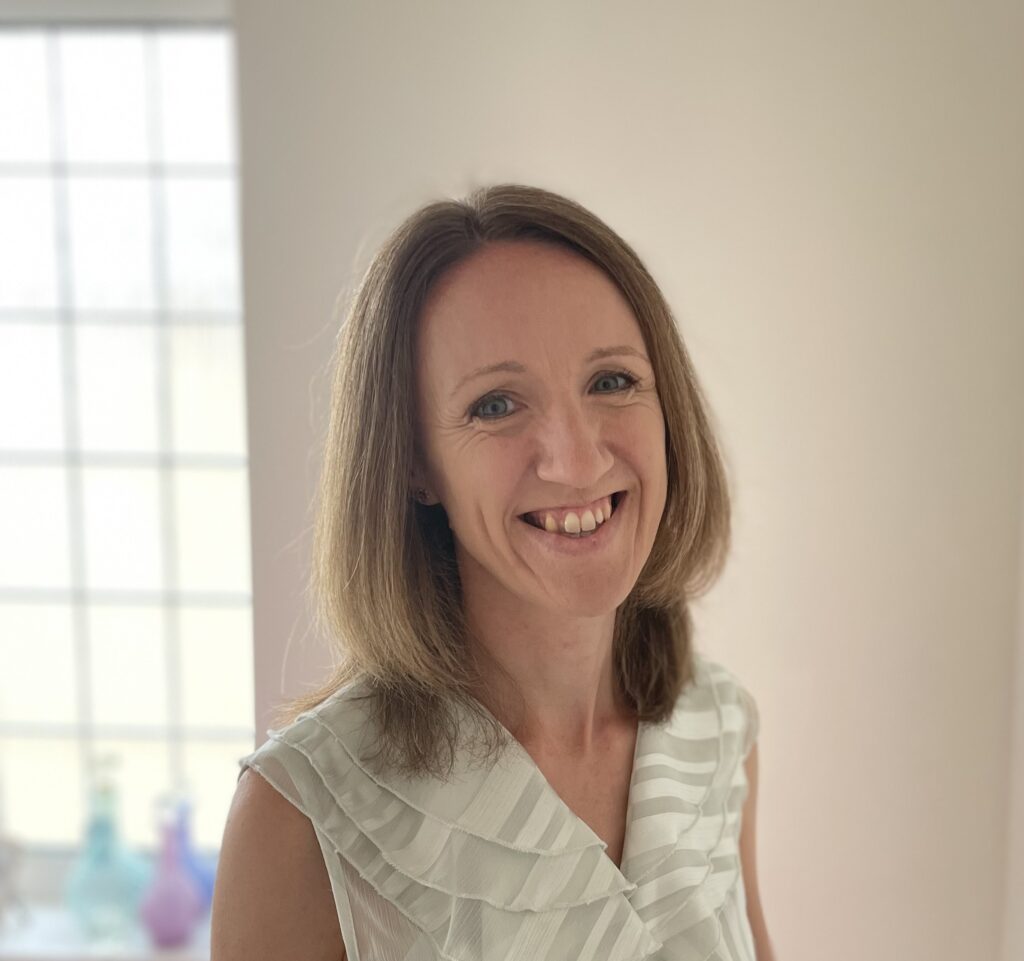 Key specialisms
Executive Coaching
Leadership and Management
Business Consulting
Board Effectiveness
Pensions, Investment and Risk Management
Kelly's Background
HOW DID YOU GET INTO THE INDUSTRY THAT YOU ARE IN NOW?
During my 15 years, as a consultant and corporate director of pensions, the most critical and rewarding part of my role was developing, understanding, and leading people to make the best decisions and collectively deliver. My enjoyment and interest in how to get the most out of people as individuals and parts of teams or boards, led me to train as an executive coach. I coach senior leaders, to help them achieve their goals in a way that is balanced and sustainable. Alongside coaching, I am pursuing a long-held interest and studying for an MSc in Psychology. I also work as an independent consultant and volunteer in the education and charity sector.
WHAT DRIVES YOU?
Making a difference– supporting growth and development in others and helping people through challenging times.
Problem-solving, whatever the topic, sparks my creativity and flow.
Being free to be creative in what I do, write, and share.
WHAT ARE YOUR QUALIFICATIONS?
Master of Maths, Statistics, Operational Research and Economics (Warwick University)
Institute of Actuaries – Fellow
Institute of Leadership and Management Certificate in Executive Coaching and Mentoring
MSc Psychology – Strathclyde University (In progress)
Qualified Emotions Coaching Practitioner
WHAT ARE YOUR SECTOR SPECIALISMS?
15 years of experience in professional services, in a consultancy and global company, specialising in pensions, investment, and risk management.
Leading and managing multi-disciplinary teams and projects.
Non-executive experience in the pensions investment field.
LANGUAGES SPOKEN?
English and Welsh (fluent)
WhAT ATTRACTED YOU TO Elevate BC?
To be part of a supportive and professional team of associates with a breadth of experience and knowledge led inspiringly and with humility. Elevate BC's values – honest, supportive, inspiring – connect with my own and I wanted to be part of its mission to transform good into exceptional.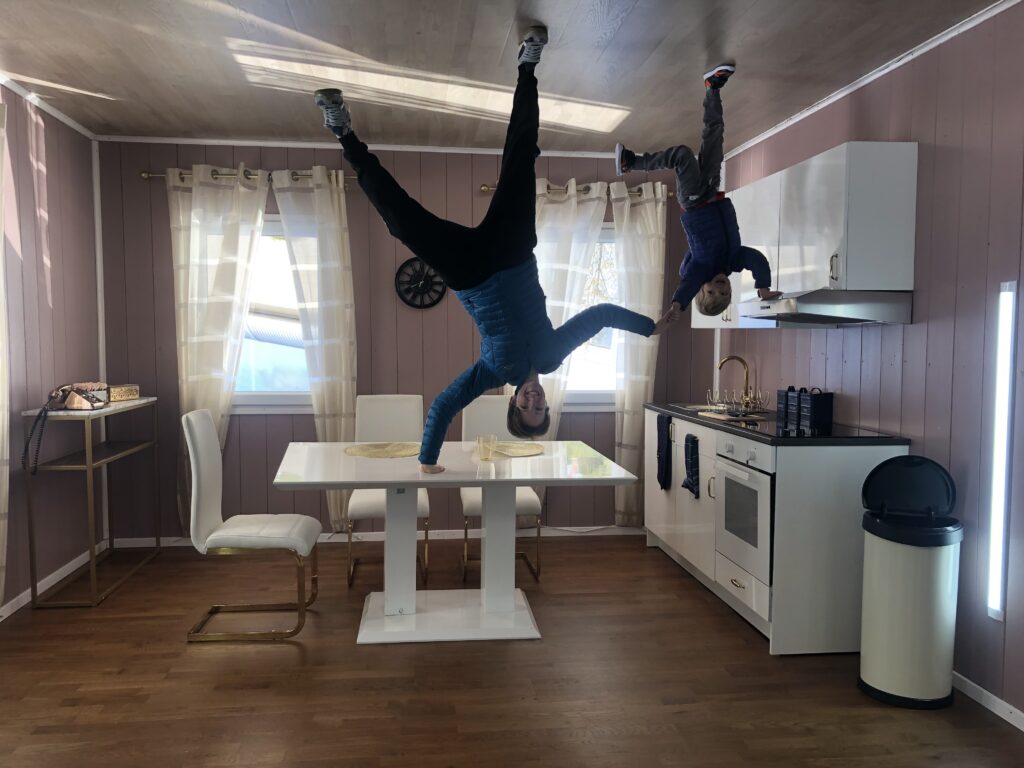 THE PERSON OUTSIDE OF WORK
SPORTS & EXERCISE (Physical well-being)
Running and yoga
CHARITY WORK
Trustee at Peony Breastcare (Prince Philip Hospital Llanelli)
Vice Chair of Governors at Ysgol y Ffin
Support Worker for Cruse Bereavement Support
NED Roles
Remuneration and Pensions Committee member for Enginuity
WHAT DO YOU DO FOR FUN?
Playing make-believe games, arts and crafts and watching films with my children. I enjoy watching a good mystery or thriller with the challenge of guessing the plot. And reading mostly with a psychology or personal growth angle.
WHAT DO YOU TO UNWIND & RELAX?
Simple things. A walk or run outdoors, a leisurely coffee and chat with a friend. I also enjoy sound meditation and Reiki every so often.
FAVOURITE BOOK & WHY WOULD YOU RECOMMEND IT?
Solve for Happy by Mo Gawdat. I like his mathematical approach towards discovering happiness. He gives a very personal and moving account of his own journey to happiness and brings logic and emotion together in a creative way with his happiness formula.
FAVOURITE FOOD & WHY ?
Dark chocolate – but has to be Lindt and 90%!
FAVOURITE BAND / SINGER ?
Anything Elton John
Favourite song is the Sunscreen Song by Baz Luhrmann – he has a quote in the song for every occasion
"Don't worry about the future. Or worry, but know that worrying is about as effective as trying to solve an algebra equation by chewing bubble gum"
In Detail
Your invitation awaits…
Elevate has three core membership levels, find out more and get ready to transform good to great, great to exceptional. Choose your invitation and join the exclusive membership network.
---
Elevate Essential
Sign up to get exclusive access to our monthly live expert training sessions, Elevate articles, podcasts, membership area with private forum, Elevate monthly resources + MORE!
---
Elevate Exclusive
Everything in Elevate Essential PLUS:
Exclusive access to our Transformation Leadership Course (worth £3,500), 4 x Exclusive group Exec Coaching Sessions a year (worth £1,800).
---
Elevate Executive
An application only membership reserved for Senior Executives or Board Members.
Everything in Elevate Exclusive PLUS:
4 x Private Senior Leader Group Sessions a year & Up to 4 x Private 1:1 Executive Coaching sessions per year with a top UK Coach. Podcast guest invitation, exclusive invitations to events + MORE!
---