COURSES
Lifestyle Medicine for Women's Health
MASTERCLASS BY ELEVATE BC
enhance performance and optimise health
Designed for busy individuals who seek to prioritise their own wellness to enhance performance and optimise health long term. For many of us personal wellbeing is often at the bottom of our priorities list. In time most of us recognise we cannot continue to show up as the best version of ourselves without first reflecting on our own day to day practices. This course will challenge you to reevaluate the lifestyle pillars of health to serve as your foundation for wellbeing.
Our Perimenopause and Menopause journeys are subjective, by better understanding what we can expect and how to navigate these symptoms we aim to prevent the less than pleasant effects this stage of life can throw our way and continue to be the best version of ourselves.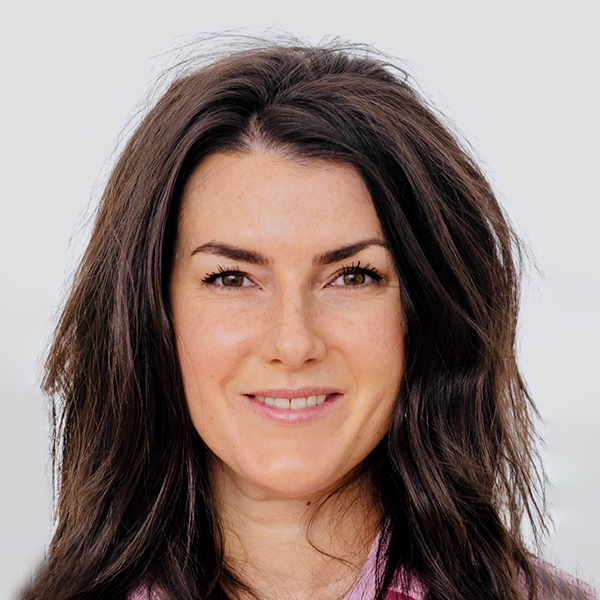 WHO CAN TAKE PART
Anybody wishing to optimise their wellbeing and long-term health.
COURSE DURATION
45-minute interactive masterclass webinar
YOUR INSTRUCTOR
The expert leading this course is Dr Amy Shacaluga
WHAT'S INCLUDED
Topic one
Your foundations of health
How lifestyle medicine can help them moving forward.
Sleep
Stress
Exercise
Nutrition
Topic Two
Perimenopause and beyond
The difference between lifestyle medicine/ functional medicine/ precision health and where to seek further advice
How the perimenopause/ menopause affects women's performance. (signs/symptoms/ red flags/ when to seek help)
---
Assessment and gradinG
None.
POLICIES
Amy is unable to provide individual medical advice as not 1:1 care
This masterclass is not a substitute for medical advice, it is for educational guidance.
Respectful Participation: Create a safe and supportive learning environment for all participants
SUGGESTED READING SUPPORT
"Why zebras don't get ulcers" R Sapolsky
Winter swimming by S Soberg
The lost art of breath by J Nestor
Stolen Focus
The Doctors Kitchen cookbook series
Support and Resources
Online Discussion Forum for Q&A
Additional Reading and Research Materials
DISCLAIMER
Course content and schedule are subject to change at the instructor's discretion
HOW IS THIS MASTERCLASS DELIVERED?
The masterclass will go live with Dr Amy Shacaluga via our membership on Friday 9th February 2024.
Replays will be available to purchase for non-members after this date.
All sessions will be delivered online via our exclusive platform with Dr Amy Shacaluga.
As an accomplished business woman and experienced Non-Exec Director Marian continues to set a blazing trail making her an ideal Ambassador and Workshop Presenter for Women on Boards UK. Her passion and dedication to supporting ambitious individuals at Elevate BC is echoed in her efforts on our team

Fiona Hathorn
CEO of WOB UK and Portfolio NED. Governance, Diversity & Investment Oversight Committees (She/Her)
Working with Marian is always an absolute pleasure. She exudes the perfect combination of professionalism and fun, whilst being one of the leading lights in her field of expertise. I look forward to a time when working with Marian will be a far more regular thing, I have no doubt that there are more exciting times ahead.

Huw Bates
Co founder & MD for Haka
EXCLUSIVE MEMBERSHIP NETWORK
GET FREE ACCESS TO OUR MASTERCLASSES WITH THE ELEVATE MEMBERSHIP
The exclusive membership network that provides you with everything you need to maximise your potential for business growth and success.
We can't wait to connect with you and support you on this journey.