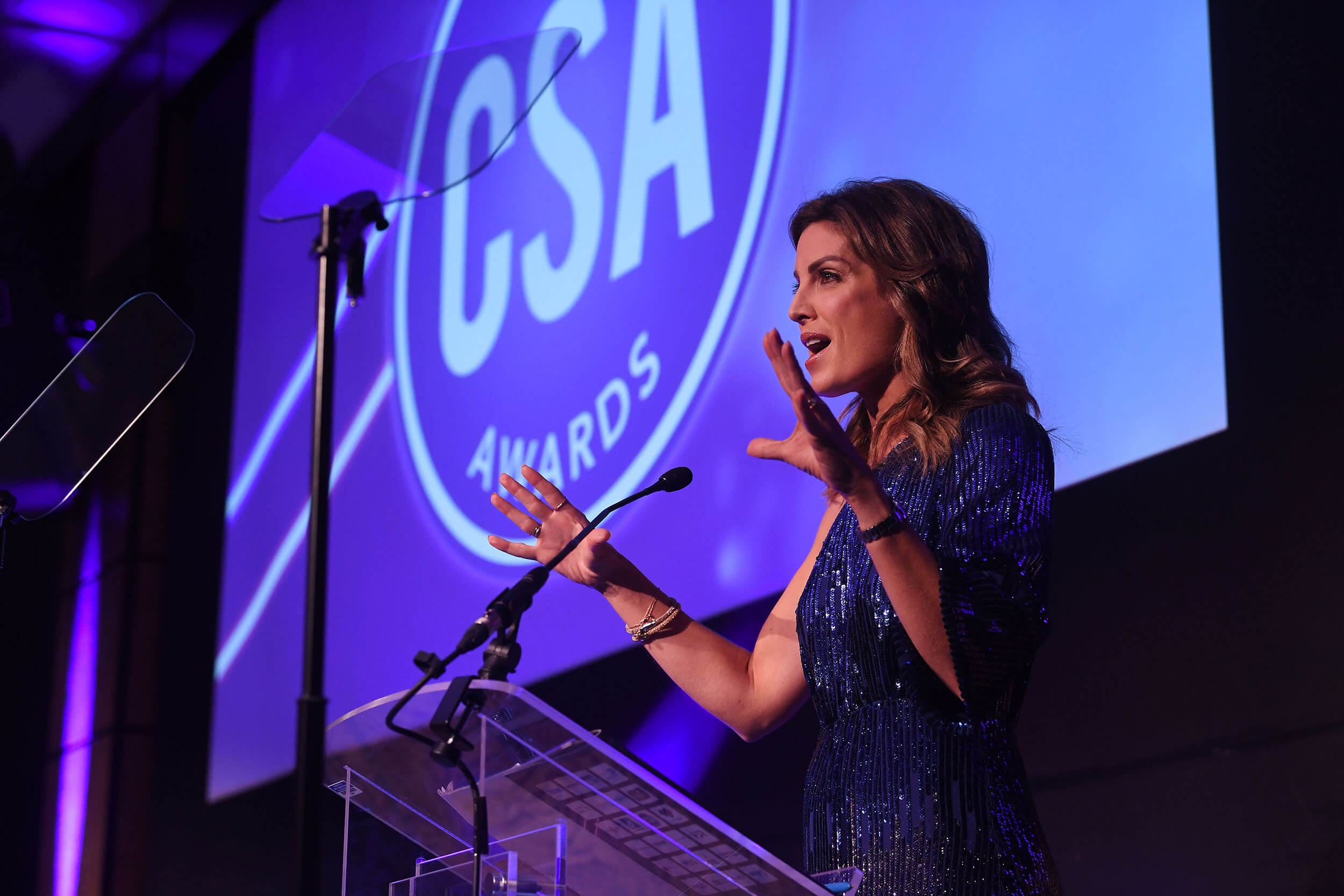 COURSES
Elevating your confidence and presentation skills
COURSES BY ELEVATE BC
Presentation Excellence
This comprehensive course is designed to empower individuals with the skills and knowledge necessary to cultivate executive presence and master effective presentation techniques. Executive presence is a critical factor in leadership success, and polished presentation skills are essential for communicating ideas with impact and influence. Participants will explore the nuances of executive presence, learn how to command attention, and acquire strategies for delivering compelling presentations. By the end of this course, students will possess the confidence and skills needed to excel in high-stakes situations and leave a lasting impression.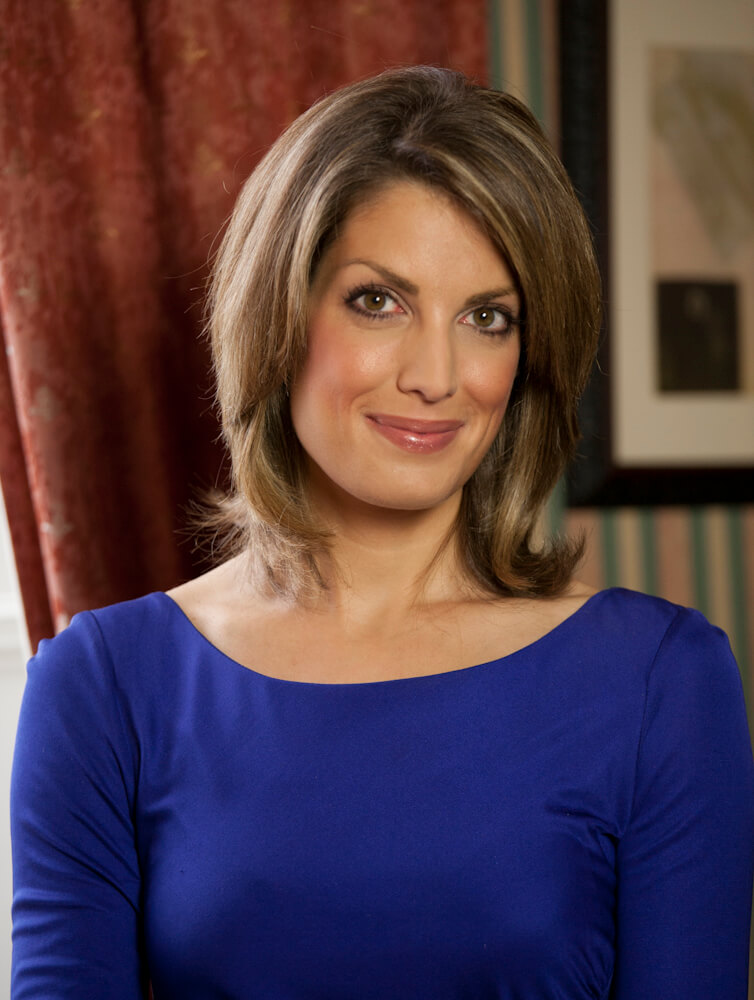 WHO CAN TAKE PART
This course is suitable for those who are looking to elevate their presence, confidence, and gain presentation excellence.
COURSE DURATION
This course is a 4-week program, consisting of 4 two-hour sessions. It is designed to be delivered as a series of live sessions with interactive activities, hands-on exercises, and personalised coaching. Participants are encouraged to apply the skills learned in real-world scenarios and receive feedback for continuous improvement.
Throughout this course you will learn how to:
Understand the concept of executive presence.
Define executive presence and its importance in leadership.
Recognise the key components of executive presence, including communication, gravitas, and appearance.
Develop and enhance executive presence.
Learn techniques to project confidence, authority, and authenticity.
Practice effective body language, vocal delivery, and interpersonal communication.
Master presentation skills for impactful communication.
Understand the structure of a compelling presentation.
Learn techniques for engaging and persuading an audience.
Handle high-stakes situations with poise.
Develop strategies for remaining composed under pressure.
Learn how to navigate challenging Q&A sessions and unexpected situations.
Throughout the course, participants will engage in role-playing, case studies, peer feedback, and interactive discussions to reinforce their learning. By the end of the course, they will have the skills and confidence to exude executive presence and deliver impactful presentations in a variety of professional settings.
YOUR INSTRUCTOR
The expert leading this course is Andrea Byrne
You can get 20% off all courses when you join our membership
WHAT'S INCLUDED
Module One
Introduction to Executive Presence
Defining Executive Presence
Assessing Your Current Presence
Module TWO
Projecting Confidence and Authenticity
Techniques for Projecting Confidence
Authentic Communication
Module Three
Polished Presentation Skills
Structuring a Compelling Presentation
Engaging Techniques for Impact
Module FOUR
Effective Vocal Delivery and Articulation
Voice Modulation and Tone
Articulation and Clarity
Module FIVE
Interpersonal Communication and Gravitas
Developing Strong Interpersonal Skills
Cultivating Gravitas
Module SIX
Handling Q&A Sessions and Unexpected Challenges
Strategies for Navigating Q&A Sessions
Remaining Composed under Pressure
Module SEVEN
Personalised Coaching and Feedback
You will have the opportunity to deliver short presentations, receive personalised feedback from the instructor and peers, and implement improvements in real time.
Module EIGHT
Integration and Continuous Improvement
You will have the opportunity to reflect on your progress, discuss challenges, and create a plan for ongoing development beyond the course.
---
POLICIES
Attendance Policy: Regular attendance is expected
Respectful Participation: Create a safe and supportive learning environment for all participants
Required Texts and Materials
Access will be given to all course materials and online resources
Support and Resources
Online Discussion Forum for Q&A
Additional Reading and Research Materials
DISCLAIMER
Course content and schedule are subject to change at the instructor's discretion
HOW IS THIS COURSE DELIVERED?
The course will commence on Wednesday 1st February 2024.
All sessions will be delivered online via our exclusive platform with your instructor or can be adapted to on location. Please enquire below.
Andrea is an inspiring speaker, who engages her audiences through being authentic, articulate and compelling. She captivated the room when delivering a keynote speech at one of our Women in PR Cymru events. The stories she told about her career experiences, and her personal reflections, were both honest and entertaining. We received fantastic feedback from delegates who were all totally drawn to her warmth and approachable style.

Rachel Moss
I had the privilege of working alongside Andrea when she spoke at TEDx Swansea. Andrea's talk was incredibley powerful and it was inspirational to hear her talk about such an important subject.

Emma Jay – TEDx speaker Author Coach
EXCLUSIVE MEMBERSHIP NETWORK
GET 20% OFF ALL COURSES WITH THE ELEVATE MEMBERSHIP
The exclusive membership network that provides you with everything you need to maximise your potential for business growth and success.
We can't wait to connect with you and support you on this journey.