COURSES
Managing Bids and Proposals
COURSES BY ELEVATE BC
Bid Management
This course provides an overview of the key features of successful bid management, including useful approaches to outlining, planning, drafting and submitting a bid.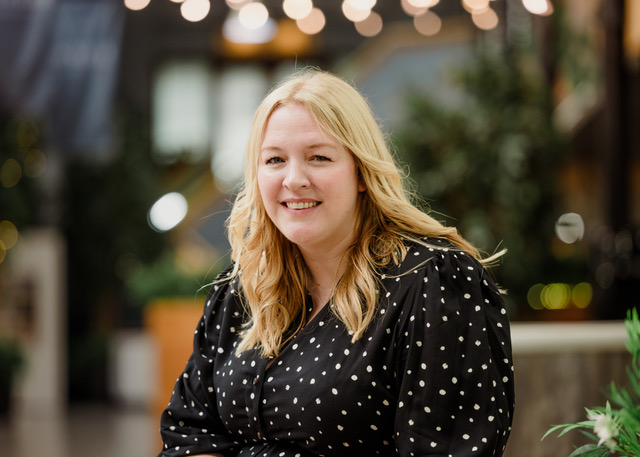 WHO CAN TAKE PART
This course is suitable for everyone – from beginners to experienced practitioners. For beginners, it will serve as an introduction to fundamental bid management principles; for more experienced participants, there is an opportunity to consider methods for refining their approach to developing and writing successful bids.
The 7 key stages of Bid Management will be considered including:
General Preparation
Evaluating the Opportunity
Strategic Planning
Creating and developing the Bid
Quality Assurance & Review
Sign-off and submission
Post-submission – lessons learnt.
COURSE DURATION
2 x 2-2.5 hour session (including short breaks)
YOUR INSTRUCTOR
The expert leading this course is Dr Rhian Thomas
You can get 20% off all courses when you join our membership
WHAT'S INCLUDED
Understand the fundamentals of sound and successful bid management
Including key process steps, activities, roles and responsibilities.
Consider and apply strategic principles to bid management
Including the importance of go/no-go evaluations, competitive analysis and value propositions.
Be aware of and demonstrate effective quality review and assurance methods in bid writing.
Including a systematic approach to reviewing and improving documentation to achieve successful and compliant bids.
---
POLICIES
Respectful Participation: Create a safe and supportive learning environment for all participants
Support and Resources
A summary pack with key information, including a process illustrating the key stages of bid management.
Follow-on sessions with RhT for consultancy support and in-depth training on a particular aspect of bid management or writing is possible, subject to agreed terms.
LinkedIn page of The Commercial Toolkit regularly posts tips and guidance on Bid Management.
DISCLAIMER
The information shared is proprietary and considered confidential and should not be circulated further without prior approval of author. Any and all Intellectual Property Rights in and to the training materials remain vested in The Commercial Toolkit. Participants are not entitled to copy translate or otherwise reproduce in whole or in part any of the information provided in the training material other than with the written permission of TCT.
TCT shall not be responsible or liable for (i) the level of attainment reached by individuals participating in training courses nor for their ability to practically apply, whether generally or for any specified or known purpose, the information or training provided by TCT; and ii) the success of any bids or tenders which TCT assists in drafting, reviewing or evaluating.
Any information provided does not constitute legal advice.
HOW IS THIS COURSE DELIVERED?
To secure a spot in the upcoming sessions of this course, please enquire below.
All sessions will be delivered online via our exclusive platform with your instructor or can be adapted to on location. Please enquire below.
As an accomplished business woman and experienced Non-Exec Director Marian continues to set a blazing trail making her an ideal Ambassador and Workshop Presenter for Women on Boards UK. Her passion and dedication to supporting ambitious individuals at Elevate BC is echoed in her efforts on our team

Fiona Hathorn
CEO of WOB UK and Portfolio NED. Governance, Diversity & Investment Oversight Committees (She/Her)
Working with Marian is always an absolute pleasure. She exudes the perfect combination of professionalism and fun, whilst being one of the leading lights in her field of expertise. I look forward to a time when working with Marian will be a far more regular thing, I have no doubt that there are more exciting times ahead.

Huw Bates
Co founder & MD for Haka
EXCLUSIVE MEMBERSHIP NETWORK
GET 20% OFF ALL COURSES WITH THE ELEVATE MEMBERSHIP
The exclusive membership network that provides you with everything you need to maximise your potential for business growth and success.
We can't wait to connect with you and support you on this journey.