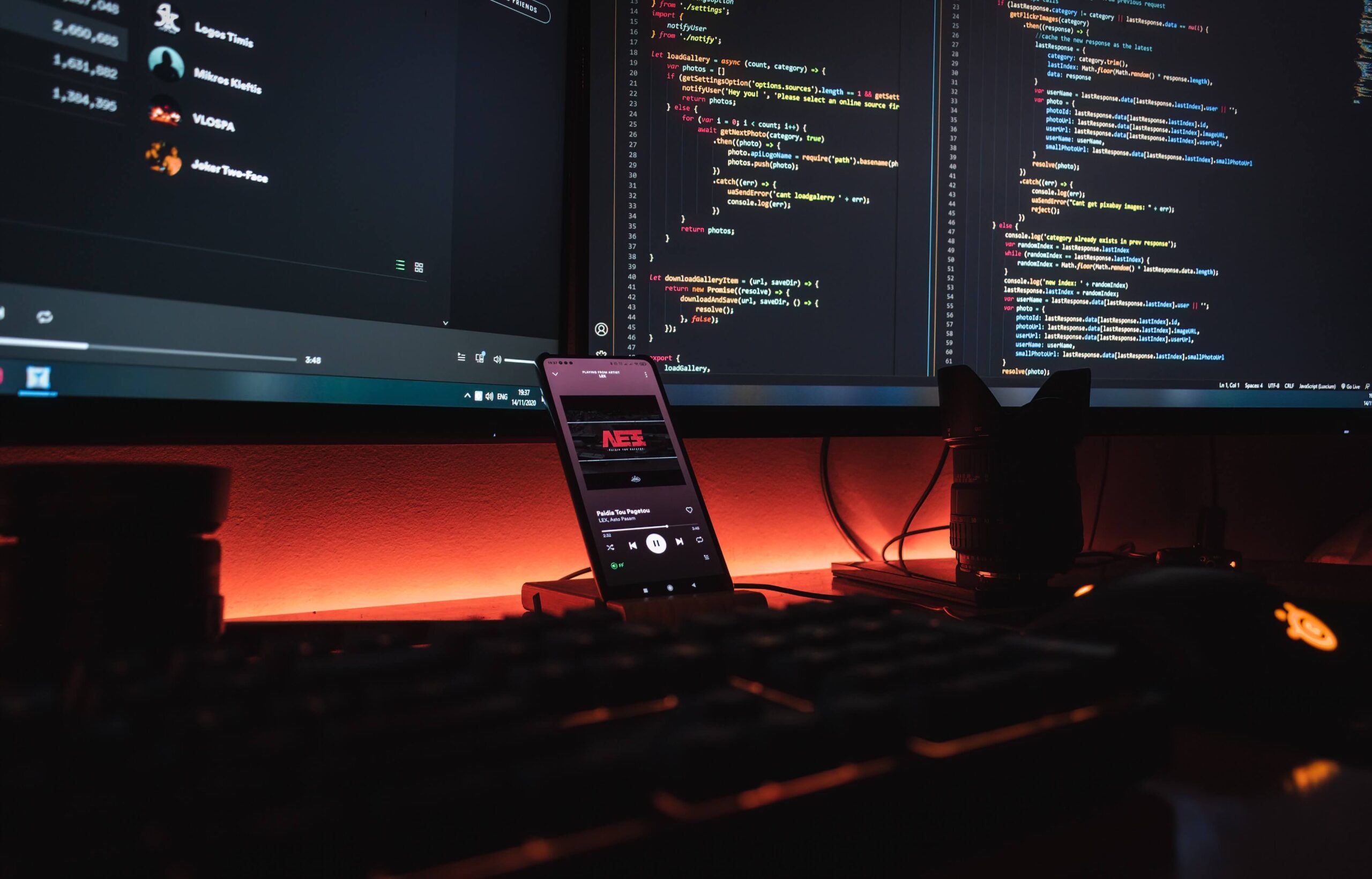 COURSES
Introduction to Technology Leadership
COURSES BY ELEVATE BC
Technology Leadership
This course introduces technology leadership and is aimed at helping aspiring technology leaders to understand what responsibilities are involved in C-Suite technology roles, what skills are required, and how to obtain a technology leadership role. You will learn about the reality what technology leadership really entails and tackle some real-life scenarios.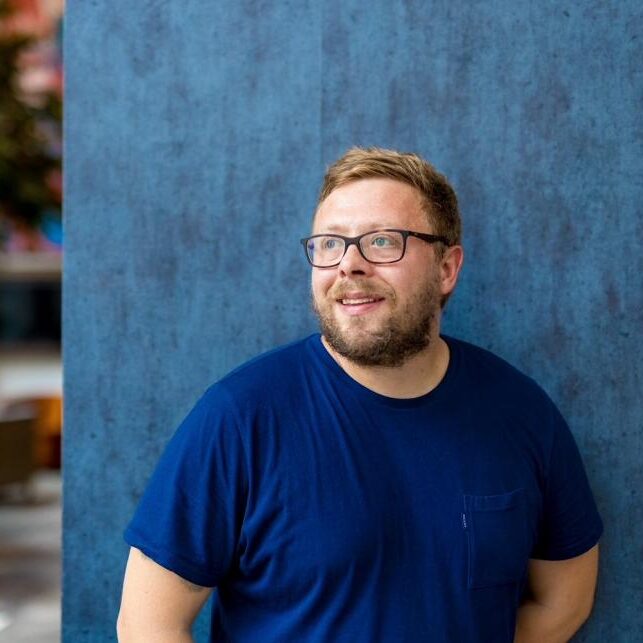 WHO CAN TAKE PART
The course is aimed at people who already work in a technology oriented role yet hold aspirations to lead technology functions, working knowledge of the following would therefore be beneficial:
Development lifecycle
Enterprise architecture
Agile delivery management
User centred design
DevOps
COURSE DURATION
The course is 3 hours long.
YOUR INSTRUCTOR
The expert leading this course is Stuart Arthur
You can get 20% off all courses when you join our membership
WHAT'S INCLUDED
Throughout this course you will:
Understand what a technology leader does day to day and what skills are needed
Understand what skills a technology leader needs
Understand the pathways to becoming a technology leader
Understand typical scenarios a technology leader needs to handle
---
POLICIES
Respectful Participation: Create a safe and supportive learning environment for all participants
SUPPORT AND RESOURCES
Online Discussion Forum for Q&A
Additional Reading and Research Materials
DISCLAIMER
Course content and schedule are subject to change at the instructor's discretion
HOW IS THIS COURSE DELIVERED?
To secure a spot in the upcoming sessions of this course, please enquire below.
All sessions will be delivered online via our exclusive platform with your instructor or can be adapted to on location. Please enquire below.
Stuart's expertise, unique perspective and positive energy is a clear asset to any project.
Stuart's technical skills are outstanding and with his application of this knowledge, combined with his enthusiasm, drives a positive and creative working environment.
I have learnt so much from spending time and working with Stuart and look forward to many more successful ventures in future.

Joanna Goodwin

Stuart is one of the most dedicated and talented people I had the privilege of knowing and working with. His mastery of code and digital systems is best-in-class. He is a developer of the highest degree and has done a formidable job of leading digital transformations, overseeing large teams, involving himself in all aspects of the technology, from back-end to UX.

Stuart will see a task, project or mission through its inevitable challenges, stick by it through setbacks, break barriers and leap over obstacles. If there's a bug – Stuart will find it and eliminate it. If there's a problem – Stuart will define it and solve it.

I could not have wished for a better partner and CTO than Stuart.

Saar Shai
EXCLUSIVE MEMBERSHIP NETWORK
GET 20% OFF ALL COURSES WITH THE ELEVATE MEMBERSHIP
The exclusive membership network that provides you with everything you need to maximise your potential for business growth and success.
We can't wait to connect with you and support you on this journey.