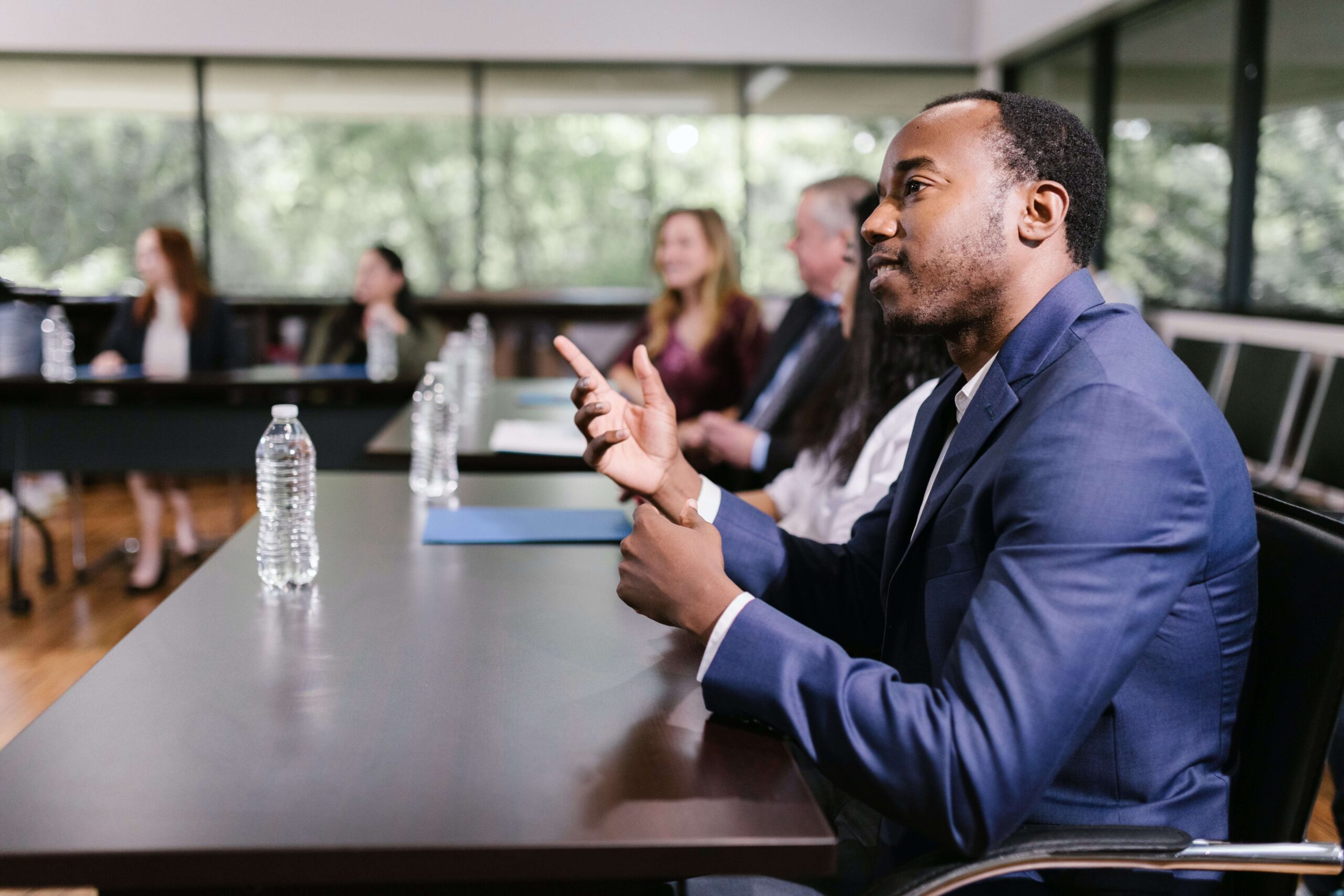 COURSES
Communication Skills
COURSES BY ELEVATE BC
Effective communication
This course is designed to enhance participants' communication skills, covering verbal, non-verbal, and written communication in various contexts. Whether you're looking to improve your interpersonal relationships, excel in your professional life, or become a more effective communicator overall, this course will provide the tools and strategies you need to succeed.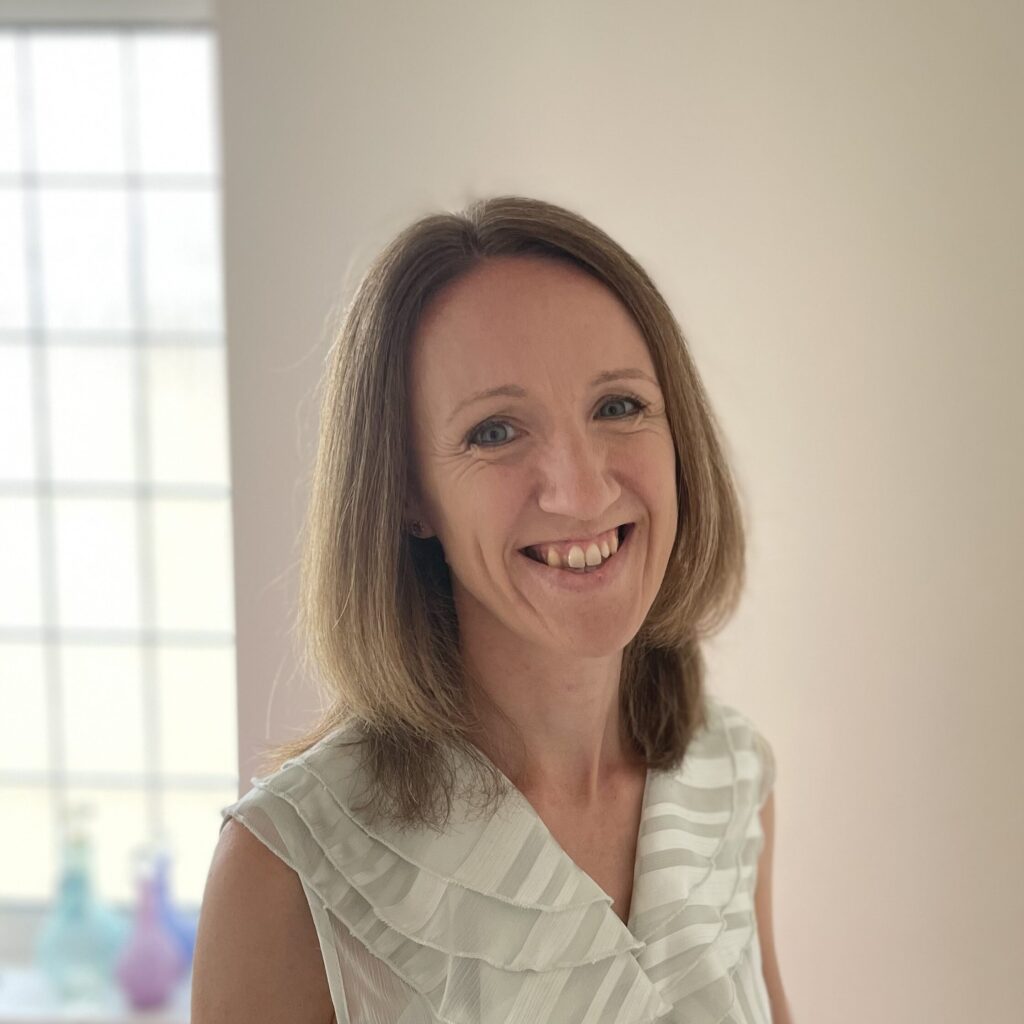 WHO CAN TAKE PART
This course is open to individuals of all backgrounds and levels of communication experience.
Throughout this course you will learn how to:
Understand the fundamentals of effective communication.
Develop active listening skills to foster better understanding.
Improve verbal communication skills, including speaking and presentation.
Enhance non-verbal communication, such as body language and facial expressions.
Master the art of written communication, including emails and reports.
Apply communication skills in various personal and professional settings.
COURSE DURATION
Week 1 – Online live session 2.5 hrs – replays available
Week 2 – Online live session 2.5 hrs – replays available
Week 3 – Online live session 2.5 hrs – replays available
YOUR INSTRUCTOR
The expert leading this course is Kelly Davies
You can get 20% off all courses when you join our membership
WHAT'S INCLUDED
Module One
Introduction to Communication
The Importance of Effective Communication
Models of Communication
Module TWO
Active Listening and Understanding
The Power of Listening
Empathetic Communication
Module Three
Verbal Communication Skills
Public Speaking and Presentation
Storytelling and Persuasive Communication
Module Four
Non-Verbal Communication
Body Language and Facial Expressions
Paralanguage and Vocal Tone
Module Five
Written Communication
Effective Business Emails
Report Writing and Document Design
Module Six
Applying Communication Skills
Conflict Resolution and Negotiation
Effective Feedback and Interpersonal Relationships
---
POLICIES
Attendance Policy: Regular attendance is expected
Respectful Participation: Create a safe and supportive learning environment for all participants
Support and Resources
Online Discussion Forum for Q&A
Additional Reading and Research Materials
DISCLAIMER
Course content and schedule are subject to change at the instructor's discretion
HOW IS THIS COURSE DELIVERED?
The course will commence on Wednesday 13th March 2024.
All sessions will be delivered online via our exclusive platform with your instructor or can be adapted to on location. Please enquire below.
As an accomplished business woman and experienced Non-Exec Director Marian continues to set a blazing trail making her an ideal Ambassador and Workshop Presenter for Women on Boards UK. Her passion and dedication to supporting ambitious individuals at Elevate BC is echoed in her efforts on our team

Fiona Hathorn
CEO of WOB UK and Portfolio NED. Governance, Diversity & Investment Oversight Committees (She/Her)
Working with Marian is always an absolute pleasure. She exudes the perfect combination of professionalism and fun, whilst being one of the leading lights in her field of expertise. I look forward to a time when working with Marian will be a far more regular thing, I have no doubt that there are more exciting times ahead.

Huw Bates
Co founder & MD for Haka
EXCLUSIVE MEMBERSHIP NETWORK
GET 20% OFF ALL COURSES WITH THE ELEVATE MEMBERSHIP
The exclusive membership network that provides you with everything you need to maximise your potential for business growth and success.
We can't wait to connect with you and support you on this journey.