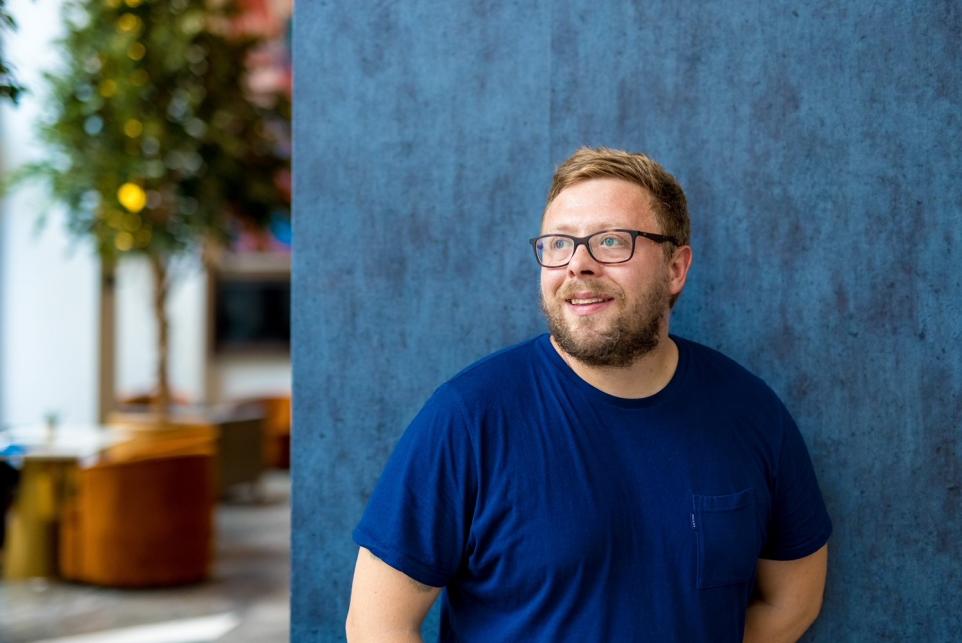 Meet
Stuart Arthur
Chief Technology Officer, Chief Information Officer, VP of Engineering, and Technology Entrepreneur
Stuart has an unusual blend of broad and deep technical knowledge, commercial astuteness, leadership and people expertise. He's founded, scaled and successfully exited successful technology businesses and won many industry awards – he was included in the CIO 100, BIMA 100, BCS CIO of the Year Finals, and is part of the prestigious Forbes Technology Council.
Stuart Arthur
ELEVATE BC ASSOCIATE
Stuart's experience is vast and highly relevant to Elevate's clients, whether offering technology advisory, scaled talent and technology teams, CTO-as-a-service, fixing modernisation programmes, scaling technology product businesses, or introducing advanced technologies, such as machine learning and artificial intelligence.
Stuart has worked across sectors, such as financial services, education, government, and utilities, and has a polyglot technology background, but in more recent times has specialised in Microsoft Azure to help enterprise organisations extract maximum value from their Microsoft subscription, whether that's across cloud, data or software engineering disciplines.
Stuart loves what he does and is always interested in speaking to purpose led leaders and organisations about their technology challenges and growth opportunities.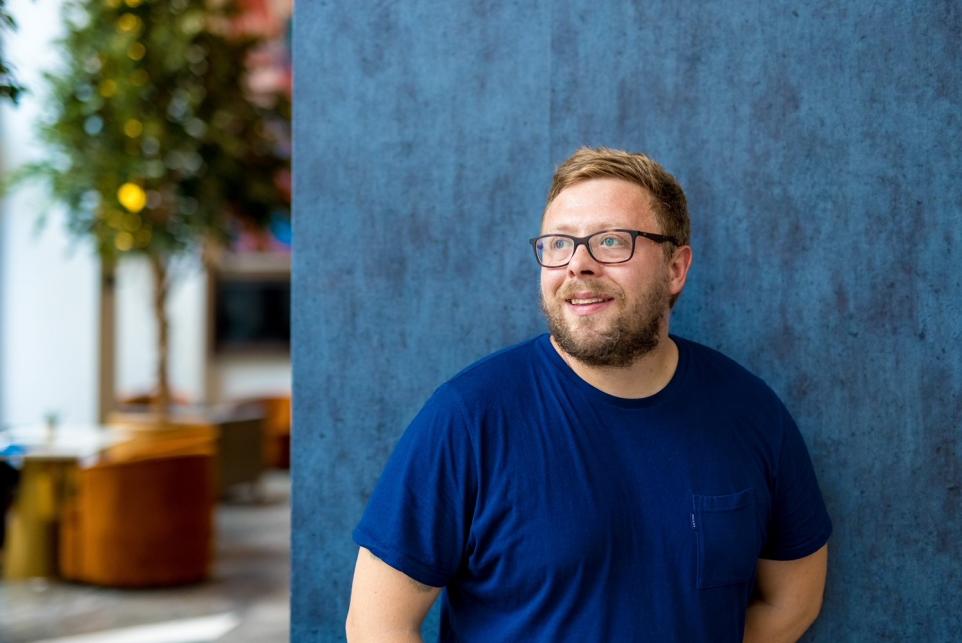 Key specialisms
Technology Entrepreneur
Tech Consultancy (CTO Services)
Business Scale up
Advance Technologies & AI
Stuart's expertise, unique perspective and positive energy is a clear asset to any project.


Stuart's technical skills are outstanding and with his application of this knowledge, combined with his enthusiasm, drives a positive and creative working environment.


I have learnt so much from spending time and working with Stuart and look forward to many more successful ventures in future.

Joanna Goodwin

Stuart is one of the most dedicated and talented people I had the privilege of knowing and working with. His mastery of code and digital systems is best-in-class. He is a developer of the highest degree and has done a formidable job of leading digital transformations, overseeing large teams, involving himself in all aspects of the technology, from back-end to UX.

Stuart will see a task, project or mission through its inevitable challenges, stick by it through setbacks, break barriers and leap over obstacles. If there's a bug – Stuart will find it and eliminate it. If there's a problem – Stuart will define it and solve it.

I could not have wished for a better partner and CTO than Stuart.

Saar Shai
In Detail
Your invitation awaits…
Elevate has three core membership levels, find out more and get ready to transform good to great, great to exceptional. Choose your invitation and join the exclusive membership network.
---
Elevate Essential
Sign up to get exclusive access to our monthly live expert training sessions, Elevate articles, podcasts, membership area with private forum, Elevate monthly resources + MORE!
---
Elevate Exclusive
Everything in Elevate Essential PLUS:
Exclusive access to our Transformation Leadership Course (worth £3,500), 4 x Exclusive group Exec Coaching Sessions a year (worth £1,800).
---
Elevate Executive
An application only membership reserved for Senior Executives or Board Members.
Everything in Elevate Exclusive PLUS:
4 x Private Senior Leader Group Sessions a year & Up to 4 x Private 1:1 Executive Coaching sessions per year with a top UK Coach. Podcast guest invitation, exclusive invitations to events + MORE!
---