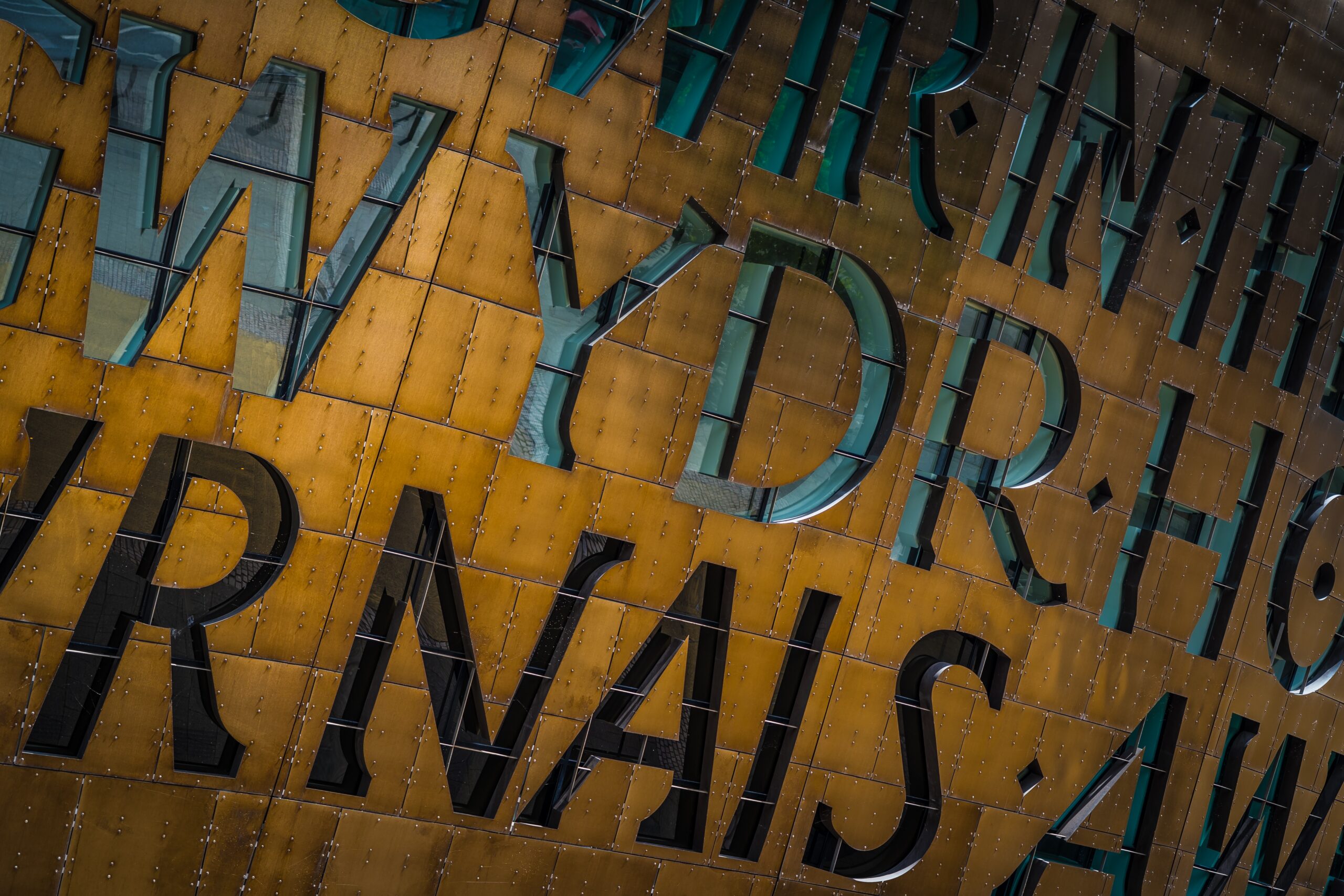 Meet
Serena Joseph
MA (Oxon), Fellow Compliance Institute (Now Incorp. into CISI), ACIB, SMF10, SMF12
Serena Joseph is a Senior Associate at Elevate BC, a expert strategic consultant with an extensive background in developing governance, regulatory frameworks and more in Corporate Banking and Financial Services.
Serena Joseph
Senior Associate, Governance and Compliance Expert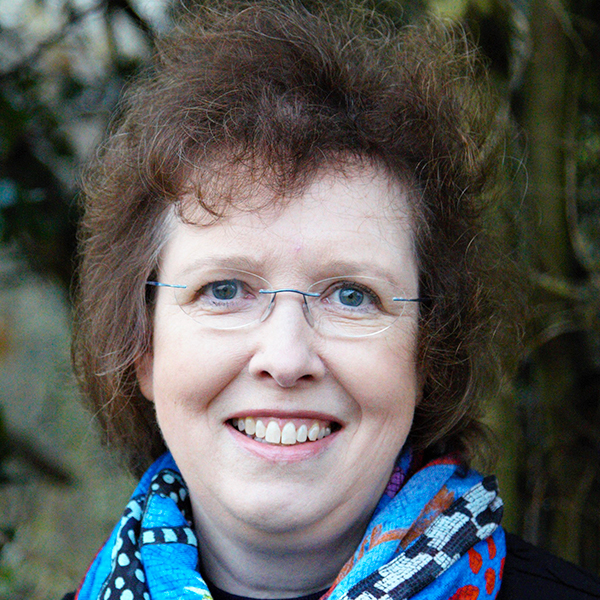 Key specialisms
Governance
Regulatory Frameworks
Financial Services Compliance
Authorisations and CIC's
FS – SM&CR
Consumer Duty
Conduct Risk
Process Redesign
Operational Risk
Board Effectiveness Reviews
Board Skills Evaluations (Board Skills Diagnostics)
Serena's Background
HOW DID YOU GET INTO THE INDUSTRY THAT YOU ARE IN NOW?
From my formative corporate banking roles at Barclays which culminated in reconfiguring the UK branch network and enabling automation, I moved into banking strategy consulting and then a project at the SIB.
I discovered a love of governance, regulatory frameworks and process design and built this into a career path. I combined this with my enthusiasm for building businesses that really work – establishing the financial services regulatory advisory practices for KPMG, EY and Mazars before setting up my own practices from 2008.
WHAT DRIVES YOU?
Steering clients to successful outcomes. Mitigating the risks of regulatory sanction!
WHAT ARE YOUR QUALIFICATIONS?
MA (Oxon)
Fellow Compliance Institute (now incorporated into CISI)
ACIB
SMF10
SMF12.
WHAT ARE YOUR SECTOR SPECIALISMS?
Banking (not wholesale/investment) and mutual organisations (building societies, friendly societies and protection providers), lending organisations, retail investment and asset management. Fintechs. Sharia.
LANGUAGES SPOKEN?
English
Basic French.
WhAT ATTRACTED YOU TO Elevate BC?
Opportunity to work with high calibre colleagues as part of a team with a clear focus and set of values.
Bringing specialist advisory skills to support the wider business context enabling Boards to navigating regulatory requirements successfully through a supportive approach that up-skills the permanent team and provides commercial benefit.

THE PERSON OUTSIDE OF WORK
SPORTS & EXERCISE (Physical well-being)
Rambling with dogs. Currently between boats…
CHARITY WORK
Founding member of GAIN
Supporter of Action for Children and St. Mungo's.
NED Roles?
ICICI, a leading Indian Bank where I am Chair of Governance (Remuneration) Committee and Chair of Conduct Risk Committee, and member of the Audit Committee, Risk Committee and Credit Committee. Also appointed as the INED Consumer Duty Champion.
Kroo Bank, a challenger who recently gained their full Banking Licence where I operate as Chair of Risk and member of Audit Committee and Nominations & Remuneration Committee. Appointed as INED Consumer Duty Champion.
WHAT'S LIFE OUTSIDE OF WORK LIKE FOR YOu?
Vice-Chair of the Membership Committee of the In and Out.
Breed Labrador retrievers
Dedicated gardener with sustainable wildlife garden
Family – children 22 (at university) and 18 (U6); cousin and two "nearly grandchildren" of 10 and 8 living north of Lincoln with lots of dogs
FAVOURITE BOOK & WHY WOULD YOU RECOMMEND IT?
The Secret Garden – Frances Hodgson Burnett
Read to me on my 7th birthday by my mother, as her mother had read it to her on her 7th birthday. And I read it to my children starting when they were 7. Mary's childhood in India and being shipped home as an orphan was my grandmother's childhood; Mary's healing from that trauma through knowing the secret garden resonated with my earliest memories of helping my grandfather and father to garden and recognising myself the physical meditation and peace it brings.
FAVOURITE FOOD & WHY ?
Tiramisu – a secret recipe finally shared by our Italian and German friends who ran the Villa di Monte Solare when it was starting out as an agritourism hotel.
Subsequently became the name of our first boat (power, not sail – I'd had enough of being stranded as a child in Devon!) and the start of many voyages in the Solent area, culminating in qualifying as on Offshore Powermaster, and lots of fun in the Windy-Draco Boat Club with an amazing group of friends: really cherished times.
FAVOURITE BAND / SINGER ?
Band – Procol Harum, or maybe Cowboy Junkies..
Singer – Paul McCartney – our daughters were friends at school and judo partners and he is the most unassuming and gentle man – Hey Jude is a favourite of mine.
In Detail
Your invitation awaits…
Elevate has three core membership levels, find out more and get ready to transform good to great, great to exceptional. Choose your invitation and join the exclusive membership network.
---
Elevate Essential
Sign up to get exclusive access to our monthly live expert training sessions, Elevate articles, podcasts, membership area with private forum, Elevate monthly resources + MORE!
---
Elevate Exclusive
Everything in Elevate Essential PLUS:
Exclusive access to our Transformation Leadership Course (worth £3,500), 4 x Exclusive group Exec Coaching Sessions a year (worth £1,800).
---
Elevate Executive
An application only membership reserved for Senior Executives or Board Members.
Everything in Elevate Exclusive PLUS:
4 x Private Senior Leader Group Sessions a year & Up to 4 x Private 1:1 Executive Coaching sessions per year with a top UK Coach. Podcast guest invitation, exclusive invitations to events + MORE!
---