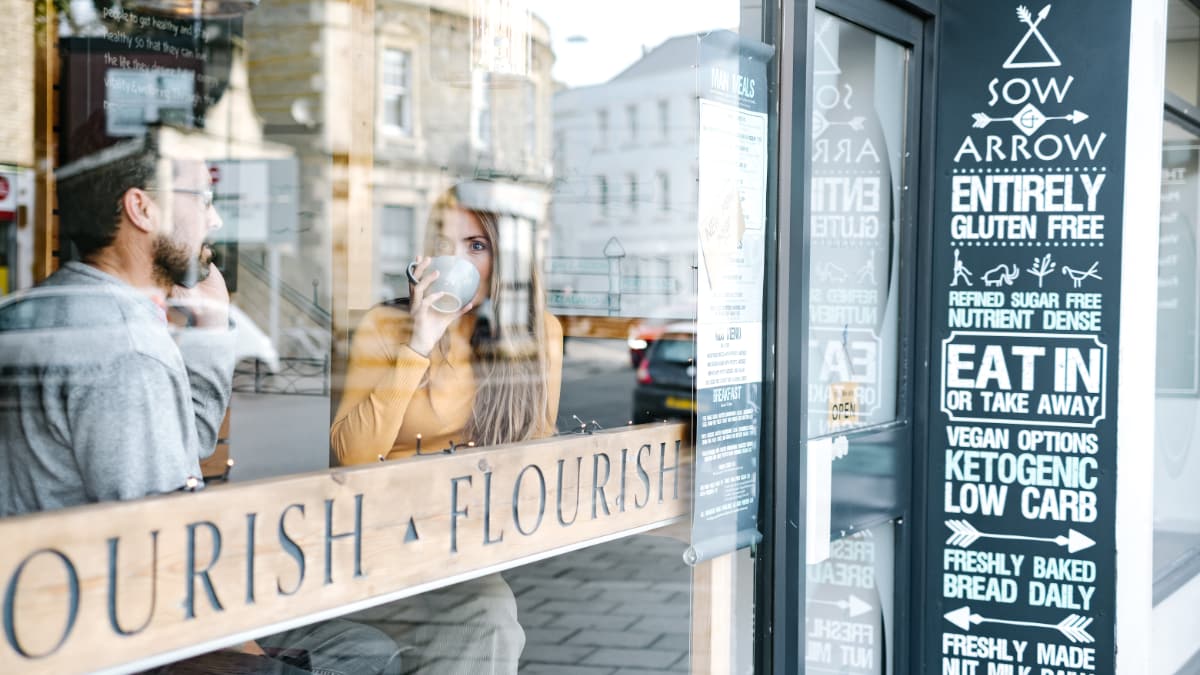 Meet
Pauline Cox
Functional Nutritionist & Integrative Medicine Specialist
Pauline Cox is Functional Nutritionist & Integrative Medicine Specialist. Optimising health to live a well-balanced life in order to sustain and improve performance.
Pauline Cox
ELEVATE BC ASSOCIATE
Author of 'Primal Living in a Modern World' and the Penguin publication of 'Hungry Woman: Eating for good health, happiness and hormones', Pauline is a leader in the field of functional nutrition.
An integrative medicine specialist, she offers science-based strategies for improving cognitive function, mood, energy, memory and creativity and is an expert in bringing balance to hormonal health. Amongst the key messages of this sought after speaker is the importance of looking after our bodies and minds to maintain optimal results both in and outside of the workplace.
Pauline will guide you to gain a deep understanding into how our lifestyle affects our careers and what we can all do to maximise impact and drive change.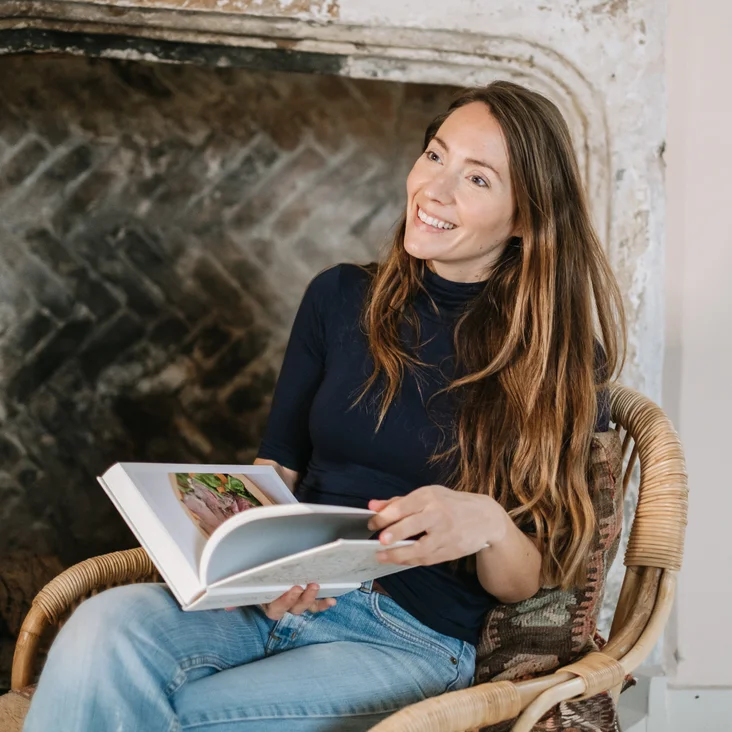 Key specialisms
Health Optimisation
Women's Health
Metabolic Health
Pauline's Background
HOW DID YOU GET INTO THE INDUSTRY THAT YOU ARE IN NOW?
Through initially working as a Physiotherapist, I set up and ran my own health clinic, which was incredibly demanding, managing multiple associate health professionals.
Despite working as a health professional, I was not taking care of myself. Then nutrition opened up a world that would see me thriving and energised in ways I hadn't felt for years.
WHAT DRIVES YOU?
A deep desire to counter the narrative that many of the suffering experienced by individuals is out of their control. To empower people with high quality, science-based information that allows them to take control of their health in order to maximise performance and potential.
WHAT ARE YOUR QUALIFICATIONS?
Anatomical Science BSc University of Bristol
Physiotherapy BSc University of West of England
Nutrition, Physical Activity and Public Health MSc University of Bristol
Integrative Medicine Diploma Level 7 Nation Centre for Integrative Medicine (graduate June'23)
WHAT ARE YOUR SECTOR SPECIALISMS?
Pauline is Co-founder of Sow & Arrow and is the author of 'Primal Living in a Modern World' and the upcoming 'Hungry Woman: Eating for good health, happiness and hormones', published by Penguin.
She is a sought after speaker, and her excellent communication skills mean that everyone who works with her understands the science behind the importance of looking after our bodies and minds to maintain optimal results both in and outside of the workplace.
Additionally she also specialises in supplement formulation, drug and supplement interactions and trends in the health sector, particularly in integrative and natural medicine.
LANGUAGES SPOKEN?
English
Welsh (although rusty!)
WhAT ATTRACTED YOU TO Elevate BC?
Working with a team of those who are pushing the boundaries in their fields.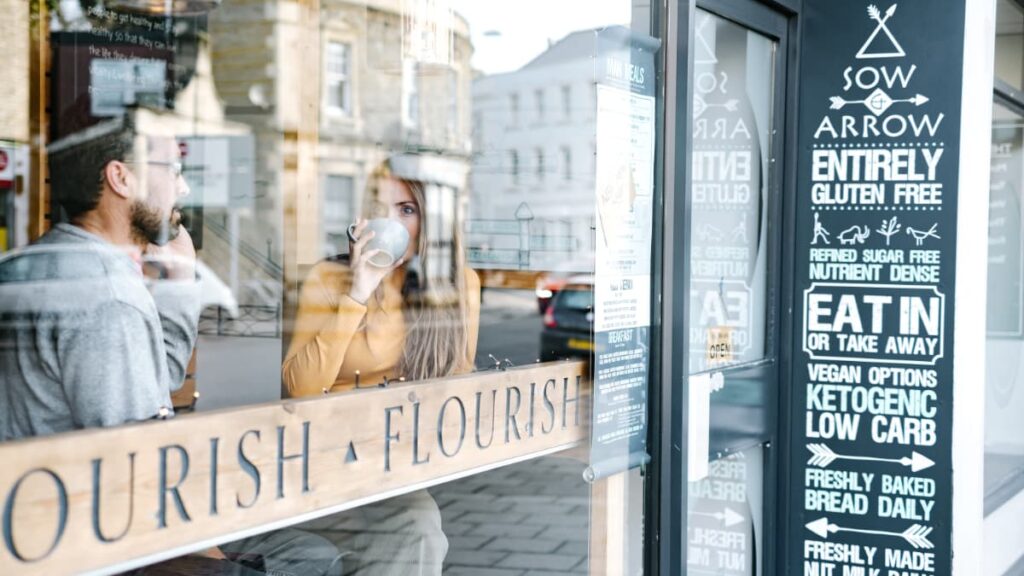 THE PERSON OUTSIDE OF WORK
SPORTS & EXERCISE (Physical well-being)
I enjoy cold water swimming, wild swimming, paddle boarding and walking.
CHARITY WORK
I support Future Dreams breast cancer charity through sales of my first book, 'Primal Living in a Modern World'
WHAT DO YOU DO FOR FUN?
Family time, watching my children play hockey and netball.
WHAT DO YOU TO UNWIND & RELAX?
Listen to music, play Trivial Pursuit as a family (old school!), watch a movie, walk along the seafront (Clevedon is beautiful!)
FAVOURITE BOOK & WHY WOULD YOU RECOMMEND IT?
'The Choice' by Edith Edgar It's such a moving book, so difficult to read at times and yet it challenges you to look closely at your own internal narrative, to understand yourself better. Truly a book of hope born out of the most desperate of situations.
FAVOURITE FOOD & WHY ?
My morning smoothie. It so ritualistic! After a tall glass of water with salt and lemon, a dog walk filled with hills, I am always so excited to break my morning fast with a frozen banana, avocado and chocolate smoothie, knowing it's not only delicious, but nourishing. Taking time to eat well, to me, is the ultimate form of self-respect.
FAVOURITE BAND / SINGER ?
Ludovico Einaudi. His music moves beyond words. I listen to his albums when I need to write creatively. I have been privileged to hear him play live and it was an experience I will never forget.
In Detail
Your invitation awaits…
Elevate has three core membership levels, find out more and get ready to transform good to great, great to exceptional. Choose your invitation and join the exclusive membership network.
---
Elevate Essential
Sign up to get exclusive access to our monthly live expert training sessions, Elevate articles, podcasts, membership area with private forum, Elevate monthly resources + MORE!
---
Elevate Exclusive
Everything in Elevate Essential PLUS:
Exclusive access to our Transformation Leadership Course (worth £3,500), 4 x Exclusive group Exec Coaching Sessions a year (worth £1,800).
---
Elevate Executive
An application only membership reserved for Senior Executives or Board Members.
Everything in Elevate Exclusive PLUS:
4 x Private Senior Leader Group Sessions a year & Up to 4 x Private 1:1 Executive Coaching sessions per year with a top UK Coach. Podcast guest invitation, exclusive invitations to events + MORE!
---