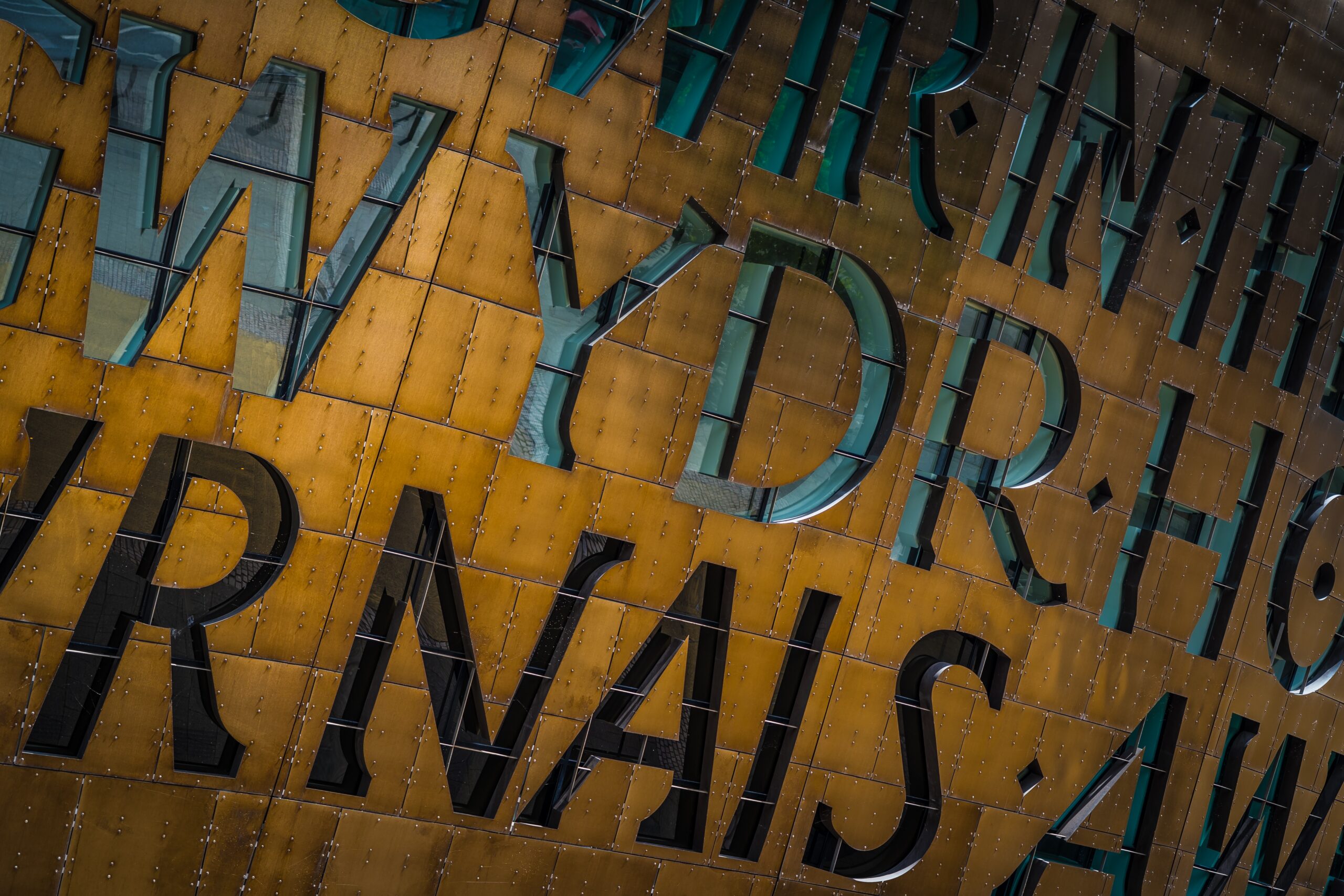 Meet
Professor Dylan Jones-Evans OBE
PROFESSOR, INVESTOR & BUSINESS COLUMNIST
Professor Dylan Jones-Evans OBE is the founder of the National Start-Up Awards and the UK Fast Growth Fifty index.
A passionate advocate for start-up and scale-up businesses, he was appointed as the first professor of entrepreneurship in Wales in 1996 and has held senior posts in several universities. He is currently visiting professor at Turku University in Finland and Aston University in the UK. He is an investor in several businesses and is currently is chairman of Town Square – a fast growing business. He has also served as a board member at Finance Wales, Prime Cymru, Welsh ICE, Port Talbot Enterprise Zone, the Institute of Welsh Affairs and the IOD.
Professor Dylan Jones-Evans OBE
ELEVATE BC ASSOCIATE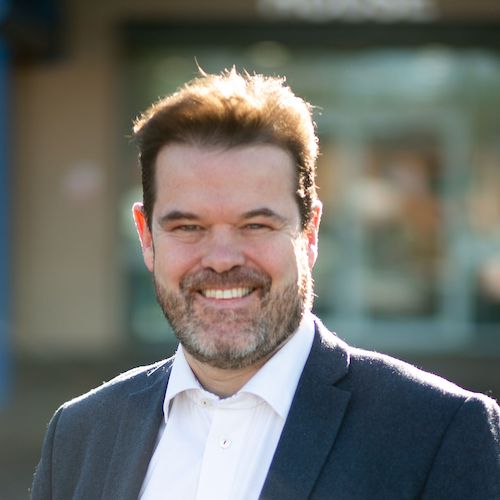 Key specialisms
Entrepreneurship 
Start-up advice 
Scale-up advice  
Strategic management and change 
Local and regional development 
Innovation 
Ecosystem building
DYLAN's Background
HOW DID YOU GET INTO THE INDUSTRY THAT YOU ARE IN NOW?
My interest in entrepreneurship started in my hometown where both my mother and father had their own businesses. After a degree in Physics and a Master's in industrial strategy, my doctoral thesis was the first detailed study of technical entrepreneurship in the UK and I was hooked.
Since then, I have not only been a professor of entrepreneurship for 27 years publishing widely and teaching across the World but have been involved in
supporting businesses as the founder of both the UK Fast Growth Index – a project that identifies the fastest growing firms in seven UK nations and regions annually – and the Wales Startup Awards – the first ever UK regional awards to recognise the achievements of new firms.
Over the last three decades I have worked with hundreds of entrepreneurs and advised governments and economic development bodies on strategies for success in this area.
WHAT DRIVES YOU?
Simply put, I love to work with entrepreneurial businesses and to help them achieve their dreams and become successful.
WHAT ARE YOUR QUALIFICATIONS?
B.Sc Hons Physics 
M.Sc Technical Change and Industrial Strategy 
Ph.D Technology entrepreneurship
WHAT ARE YOUR SECTOR SPECIALISMS?
Over the last 30 years , I have worked with new and growing businesses in all sectors of the economy
LANGUAGES SPOKEN?
English, Welsh.
WhAT ATTRACTED YOU TO Elevate BC?
The opportunity to apply my skills and knowledge to support growing businesses with a group of like-minded individuals that, collectively, can really make the difference.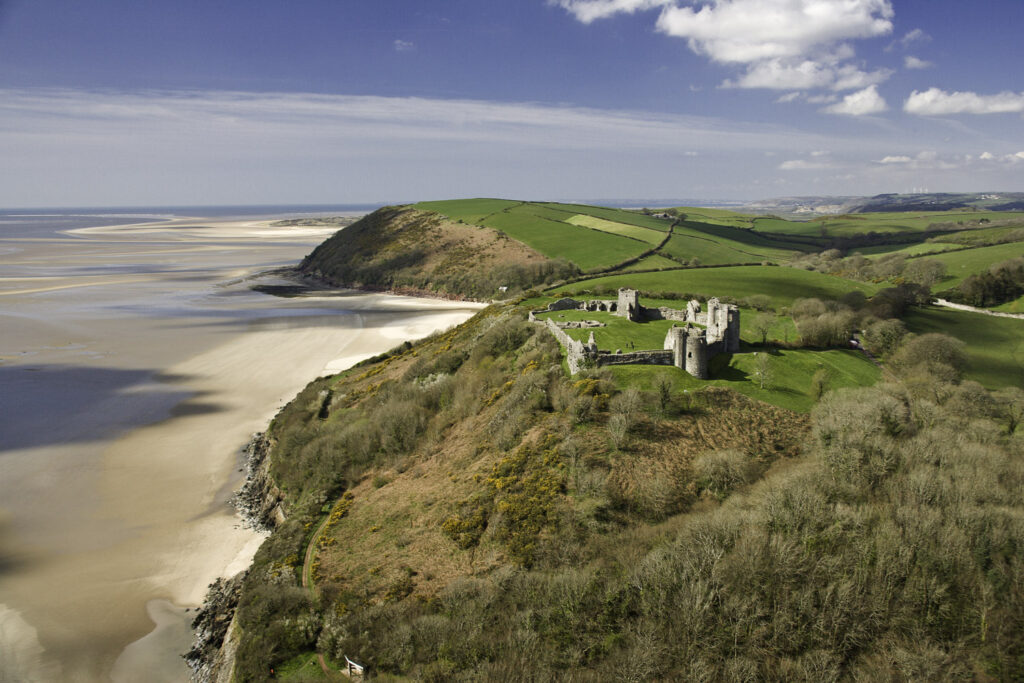 THE PERSON OUTSIDE OF WORK
What do you do Outside of your consultaNcy Role?
Reading autobiographies, walking the dog, following Cardiff Rugby Club
NED Roles
I am currently chairman of Town Square, one of the fastest growing co-working and support businesses in the UK. I have been a board member of entrepreneurial businesses and have acted at a non-executive at board level at Finance Wales, Business Connect and the Wales Management Council. My most recent appointments include sitting on two boards for the Welsh Government to develop an entrepreneurship strategy for Wales and as a member of the board for the Port Talbot Enterprise Zone.
In Detail
Your invitation awaits…
Elevate has three core membership levels, find out more and get ready to transform good to great, great to exceptional. Choose your invitation and join the exclusive membership network.
---
Elevate Essential
Sign up to get exclusive access to our monthly live expert training sessions, Elevate articles, podcasts, membership area with private forum, Elevate monthly resources + MORE!
---
Elevate Exclusive
Everything in Elevate Essential PLUS:
Exclusive access to our Transformation Leadership Course (worth £3,500), 4 x Exclusive group Exec Coaching Sessions a year (worth £1,800).
---
Elevate Executive
An application only membership reserved for Senior Executives or Board Members.
Everything in Elevate Exclusive PLUS:
4 x Private Senior Leader Group Sessions a year & Up to 4 x Private 1:1 Executive Coaching sessions per year with a top UK Coach. Podcast guest invitation, exclusive invitations to events + MORE!
---