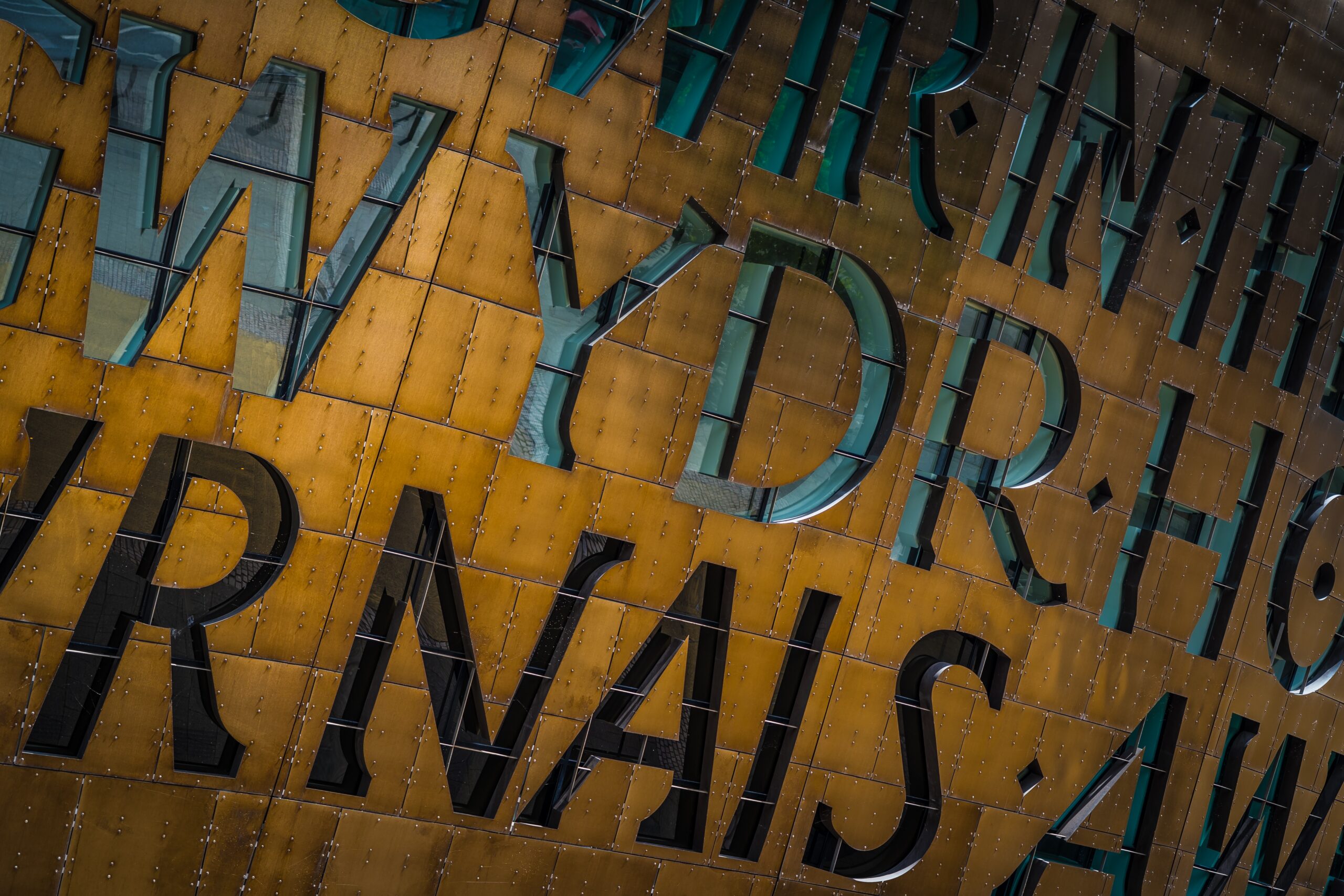 Meet
Catrin Llwyd
BA Welsh and Politics; PhD Candidate in Language Planning Post-Graduate Certificate in Language Planning & Policy; Post-Graduate Diploma in MGT Studies
Catrin Llwyd is an Associate at Elevate BC and Executive Coach & Consultant. She has experience in Welsh language Planning and Policy, Qualitative and Quantitative Research, Training, Facilitation, Mentoring and Engagement.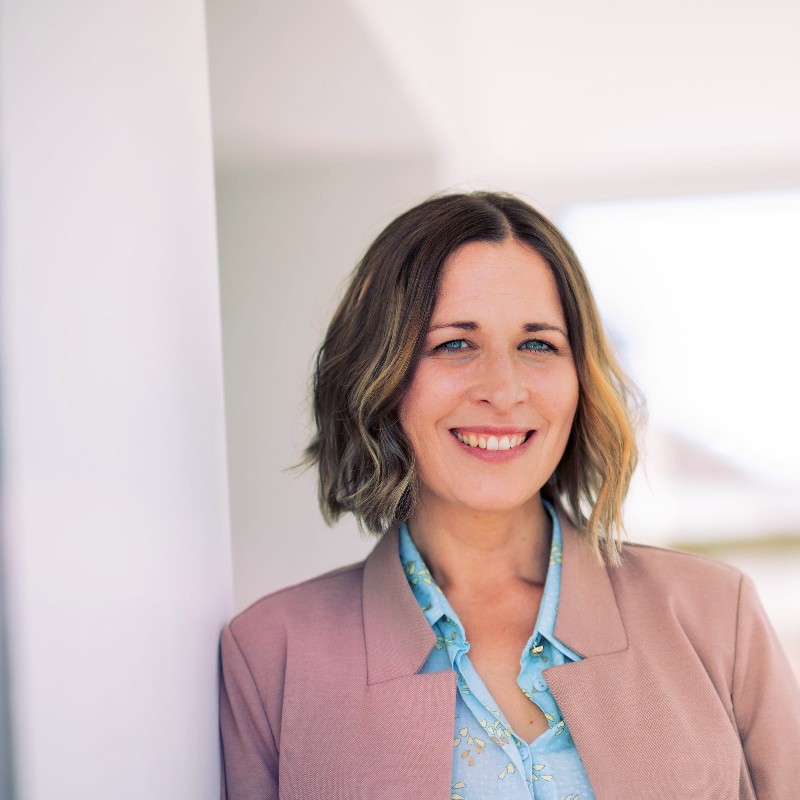 Key specialisms
Welsh Language
Language Planning & Policy
Qualitative & Quantitive Research
Training, Facilitation and Mentoring
Communications and Engagement
Translation and Interpreting
Catrin's Background
HOW DID YOU GET INTO THE INDUSTRY THAT YOU ARE IN NOW?
I have always had a keen interest in language use. After graduating in Welsh and Politics, I began a career in community Welsh language planning, whilst also qualifying as a Welsh-English interpreter and translator. Having worked for 15 years managing language planning and Welsh language services in the third and private sector, I started my own venture in 2020 as a freelance Welsh language consultant and translator.
WHAT DRIVES YOU?
Being creative and working with people who inspire me.
WHAT ARE YOUR QUALIFICATIONS?
PhD Candidate in Language Planning
BA Welsh and Politics
Post-graduate certificate in Language Planning and Policy
Membership of Cymdeithas Cyfieithwyr Cymru.
WHAT ARE YOUR SECTOR SPECIALISMS?
Languages (Welsh and English)
LANGUAGES SPOKEN?
English and Welsh
WhAT ATTRACTED YOU TO Elevate BC?
The opportunity to join a highly regarded and professional organisation where my specialist areas of expertise could add real value to both people and organisations.

THE PERSON OUTSIDE OF WORK
SPORTS & EXERCISE (Physical well-being)
Running – around 5km now, but I completed the Paris and Edinburgh marathons several years ago! I have also just started cycling with friends, which is the best way to wake up on a Sunday morning.
CHARITY WORK
Registered Person for my local Cylch Meithrin nursery, Chair of my local Urdd Eisteddfod 2022 fundraising group, School Governor.
WHAT DO YOU DO FOR FUN?
We are so lucky in West Wales to have the coast and countryside on our doorstep. I love spending weekends with the family discovering new places.
I've been a keen member of Côr Seingar, a mixed choir in Carmarthen, since it was formed 16 years ago. Singing is good for the soul – no matter how tired or stressed you feel, you always feel better afterwards.
FAVOURITE BOOK & WHY WOULD YOU RECOMMEND IT?
Captain Corelli's Mandolin by Louis de Bernières always brings back memories of summer holidays on the Greek island of Kefalonia. A great escape, it is full of history and gives you an authentic flavour of Greek island life.
In Welsh, the award winning Llyfr Glas Nebo by Manon Steffan Ros is a chilling page-turner, and keeps you thinking about the post-apocalyptic story and its characters for weeks to come.
FAVOURITE FOOD & WHY ?
Nothing beats a Welsh beef Sunday roast with the family.
FAVOURITE BAND / SINGER ?
My sister and I were brought up in the 80s to the soundtrack of Queen!
In Detail
Your invitation awaits…
Elevate has three core membership levels, find out more and get ready to transform good to great, great to exceptional. Choose your invitation and join the exclusive membership network.
---
Elevate Essential
Sign up to get exclusive access to our monthly live expert training sessions, Elevate articles, podcasts, membership area with private forum, Elevate monthly resources + MORE!
---
Elevate Exclusive
Everything in Elevate Essential PLUS:
Exclusive access to our Transformation Leadership Course (worth £3,500), 4 x Exclusive group Exec Coaching Sessions a year (worth £1,800).
---
Elevate Executive
An application only membership reserved for Senior Executives or Board Members.
Everything in Elevate Exclusive PLUS:
4 x Private Senior Leader Group Sessions a year & Up to 4 x Private 1:1 Executive Coaching sessions per year with a top UK Coach. Podcast guest invitation, exclusive invitations to events + MORE!
---