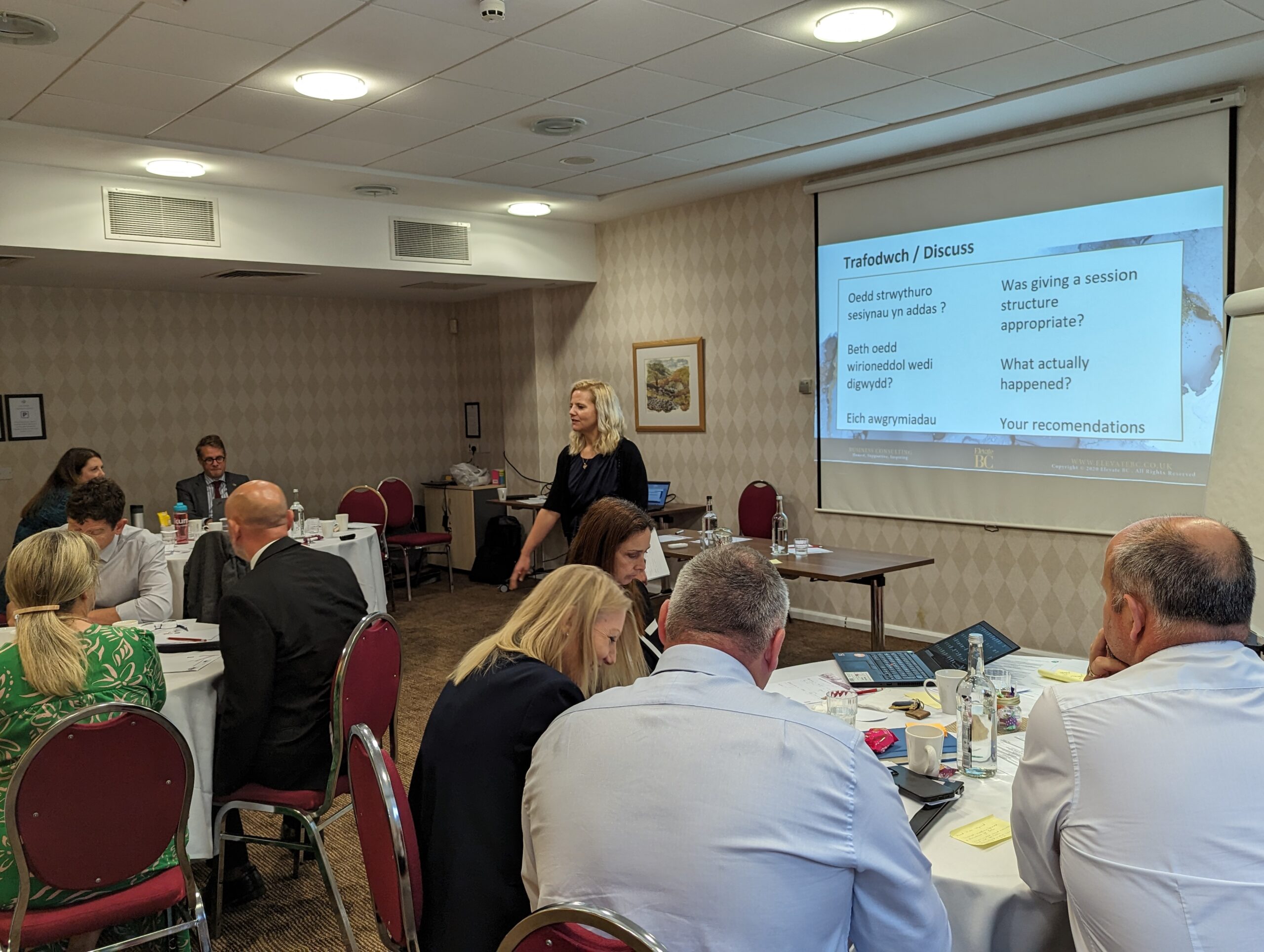 Meet
Nia Meleri Edwards
Executive Coach & Consultant and a Specialist Project Leader in the Public Sector
Nia Meleri is an Associate at Elevate BC and is a public sector Specialist Project Leader, with experience in Personal Development, Change Management and Leadership.
Nia Meleri Edwards
ELEVATE BC ASSOCIATE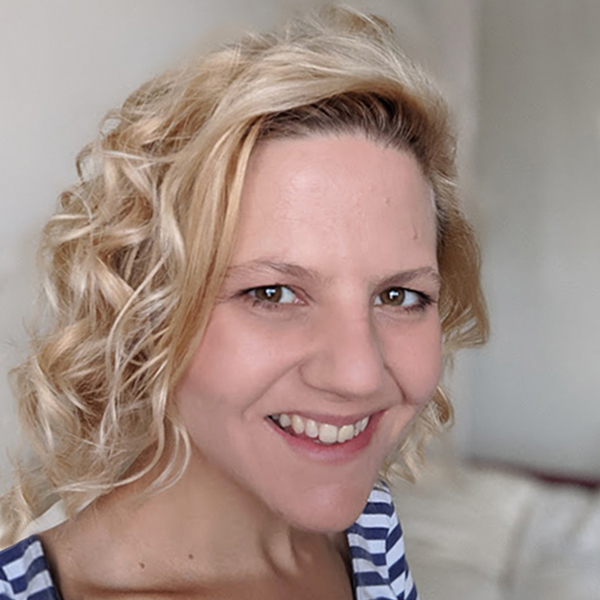 Key specialisms
Change Management
Personal Development
Effective Leadership
Nia's Background
HOW DID YOU GET INTO THE INDUSTRY THAT YOU ARE IN NOW?
I have worked and a Strategic Project Manager, Executive Coach and Facilitator at senior and strategic level for over 7 years. I have an CMI 7 in Strategic Change Management, ILM 7 in Executive Coaching and Mentoring, ILM 5 in the study of Effective Leadership and an academic background in business and politics.
WHAT DRIVES YOU?
The thing that drives me the most is seeing measurable results that have a positive impact on people and organisations. I'm passionate about developing Welsh Organisations that contribute to the local and National economy. Either in private business or in government. I continue to inspire by pushing the boundaries and taking risks when implementing with innovation – not just by encouraging professional development– but by encouraging others to think strategically, be innovative and push the boundaries, whatever their professional field or passion. I'm also proud of leading at the forefront of encouraging the use of the Welsh language in the field of organisational, professional and business Development
WHAT ARE YOUR QUALIFICATIONS?
CMI 7 Strategic Change Management in Organisations
Certified in Agile Project Management
ILM 7 Cert Coaching and Mentoring
ILM 5 Award Effective Leadership and Management
ILM 2 Team Leadership
NVQ 4 Business and Business Administration
WHAT ARE YOUR SECTOR SPECIALISMS?
Extensive Public Sector
LANGUAGES SPOKEN?
English and Welsh
Explain how collaborating with Nia has had an impact on projects, workloads, performance?

People feel valued, creating a culture of empowerment for the achievement of both organisational and personal goals. We are achieving sustained outstanding results that meet both the short and long term needs of all stakeholders. Increased value and levels of performance through continual improvement by harnessing Nia's creativity.

Mark Isherwood

WhAT ATTRACTED YOU TO Elevate BC?
I'm so excited to work with inspiring, successful, highly qualified and high regarded individuals within the professional development sector to support the progression of other professionals and the services and businesses they lead.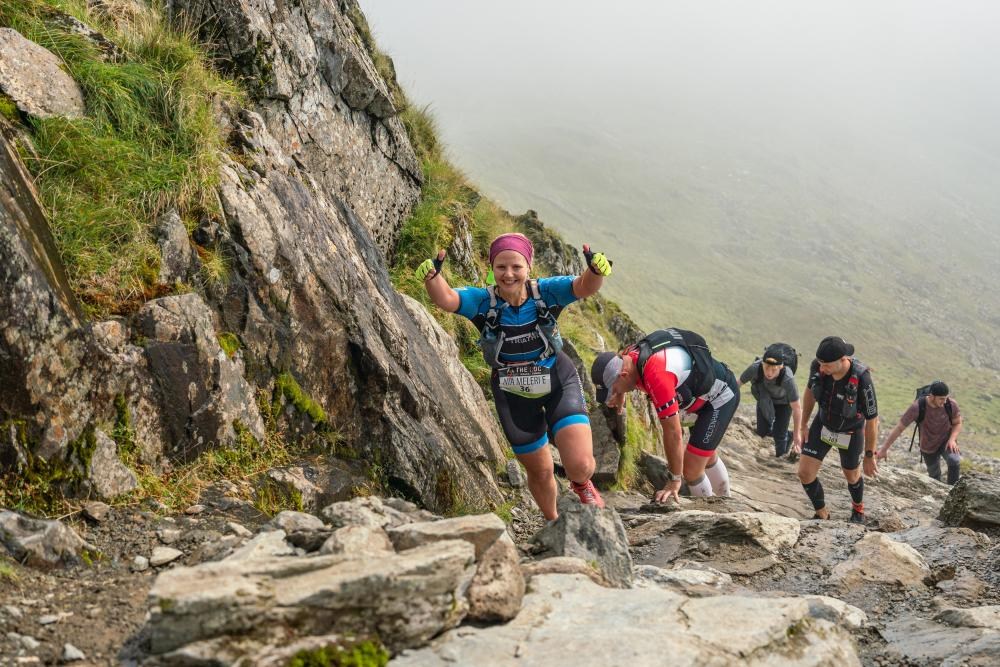 THE PERSON OUTSIDE OF WORK
SPORTS & EXERCISE (Physical well-being)
I'm a Runner and Tri Athlete. I love and compete in 3 main disciplines. Running, Swimming and Cycling. I make sure I fit in training 5- 6 times a week. I'm affiliated with DC Triathlon, Eryri Harriers and Welsh Athetics. This personal passion has enriched my own personal development and mind set.
Advisory role
I'm known as the person who supports people to "get things done" in a managed, ordered and brave way. I have advised, been a consultant and supported people and organisations on how to implement strategies and frameworks that ensure measured and sustainable results in the field of:
Change Management
Business and/or Organisational Development
People and Leadership Development – including Women in Leadership
Personal Development
Organisations include: NAEL, Unison, CHC, School Leaders and many others.
WHAT DO YOU DO FOR FUN?
I'm a mother of 2 young children and wife. They will always be my main priority and I am a passionate champion of flexible working in order to dedicate as much time and attention as possible this major part of my life. As a family we love hikiking and exploring our local area – Eryri!
I'm also a lifelong student. I always look for opportunities to expand my own learning. I know, this will be a life-long journey that will never end, and I hope to encourage this in others
I have a fear of being bored! Therefore – I'm constantly on the go! Triathlon is one of my big passions – I will talk about running for hours! The workouts, shoes, races, communities. Beware!
Having a good balance and combining and staying dedicated to my family, sport, studies and a little fun is very important to me.
FAVOURITE BOOK & WHY WOULD YOU RECOMMEND IT?
I love reading. Any type of book really, but this year I have been drawn to many books addressing Womens Issues in politics, workplaces and in sport. Some of the best books I've read this year – Invisible Women by Caroline Criado Perez and Becoming by Michelle Obama, Beyond Limits by Lowri Morgan. Too many to list!
FAVOURITE FOOD & WHY ?
I love Asian foods. Miso, curries, soups. I also love sweet treats and anything with Peanut Butter.
FAVOURITE BAND / SINGER ?
I'm a closeted Swifty (don't tell anyone!) and a big Dido fan. Always go back to Dido
In Detail
Your invitation awaits…
Elevate has three core membership levels, find out more and get ready to transform good to great, great to exceptional. Choose your invitation and join the exclusive membership network.
---
Elevate Essential
Sign up to get exclusive access to our monthly live expert training sessions, Elevate articles, podcasts, membership area with private forum, Elevate monthly resources + MORE!
---
Elevate Exclusive
Everything in Elevate Essential PLUS:
Exclusive access to our Transformation Leadership Course (worth £3,500), 4 x Exclusive group Exec Coaching Sessions a year (worth £1,800).
---
Elevate Executive
An application only membership reserved for Senior Executives or Board Members.
Everything in Elevate Exclusive PLUS:
4 x Private Senior Leader Group Sessions a year & Up to 4 x Private 1:1 Executive Coaching sessions per year with a top UK Coach. Podcast guest invitation, exclusive invitations to events + MORE!
---