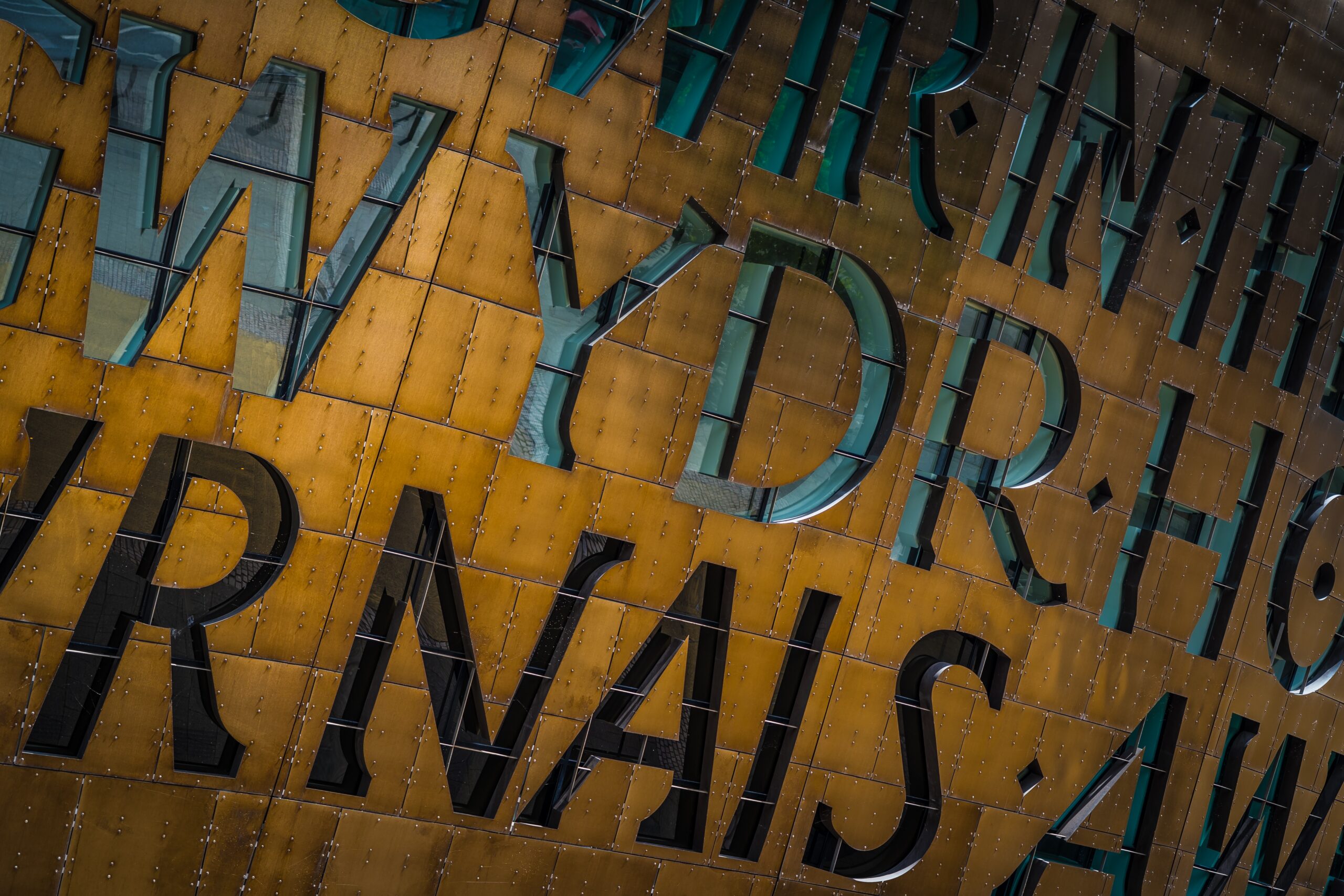 Meet
Carys Morgans
Senior Associate & Executive Coach with Elevate BC also a Public Sector Executive Leader
Carys, is a Senior Associate at Elevate BC and is a public sector executive leader, with experience in governance and regulation.
CARYS MORGANS
ELEVATE BC Senior ASSOCIATE
A public sector executive leader with over 20 years' experience in the field, Carys is a Senior Associate at Elevate BC.
With a Masters in Policy Analysis and Evaluation, her breadth of experience in governance and regulation allows her to bring the best out of any organisation.
As a qualified Executive Coach and Coaching Supervisor, she has offered invaluable insight to numerous individuals and teams as they understand their preferences for taking in information and making decisions through the Myers Briggs Type Indicator (MBTI) personality type tool. Ensuring the delivery of organisational priorities is at the heart of Carys's work.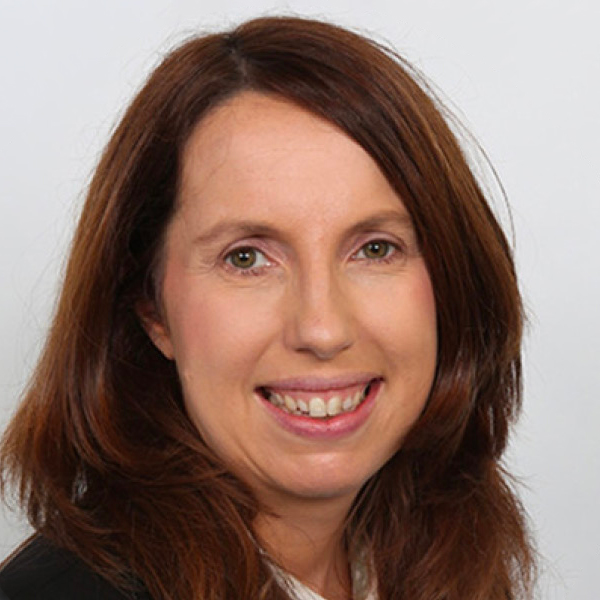 Key specialisms
Change Management
Governance
People Management
Carys' Background
HOW DID YOU GET INTO THE INDUSTRY THAT YOU ARE IN NOW?
Having had the opportunity of receiving coaching and seeing the impact it made for me on both a personal and professional level, I decided to train as an Executive Coach and I became a member of a public services coaching network in South Wales.
This gave me the ability to coach individuals from a variety of public services, which gave me the confidence to coach in other sectors.
With 20 years' experience in the public sector, a considerable number of which at senior executive level, I love getting the best out of others and ensuring the delivery of organisational priorities. Coaching and mentoring have been instrumental to my personal and professional development and I am keen to offer others such opportunities.
WHAT DRIVES YOU?
I am committed to my professional development and am determined to deliver to the best of my ability. I have been fortunate to have received support and professional guidance during my career which has been key to my success. I now want to offer others the support which I have benefitted from and encourage others to maximise their potential.
WHAT ARE YOUR QUALIFICATIONS?
Masters in Policy Analysis and Evaluation.
Member of Chartered Institute of Personnel and Development.
Qualified executive coach and coaching supervisor
WHAT ARE YOUR SECTOR SPECIALISMS?
20 years' experience in the Public Sector
LANGUAGES SPOKEN?
English and Welsh
WhAT ATTRACTED YOU TO Elevate BC?
Working with Elevate BC is a real privilege. I found a kindred spirit in Marian when it comes to work ethic & passion to help others and I fully identify with Elevate BC's focus on maximising both individual and organisational potential.

THE PERSON OUTSIDE OF WORK
SPORTS & EXERCISE (Physical well-being)
Reluctant but regular attendee at the gym and more recently since lockdown, online exercise classes over zoom!
CHARITY WORK
Treasurer with the Carmarthen committee of the Urdd Eisteddfod in Carmarthenshire in 2021. Liaison officer in Capel y Priordy, Carmarthen.
NON-EXECUTIVE DIRECTOR (NED) ROLES

Board Member on Macmillan's National Engagement Board. School governor.
WHAT DO YOU DO FOR FUN?
My family are everything to me. All spare time is spent with my husband and 3 children. We've spent the last three years renovating our home and we can finally see the light at the end of the tunnel! As a family we enjoy walking and as little legs grow, we are able to venture further on our explorations of the Carmarthenshire countryside.
FAVOURITE BOOK & WHY WOULD YOU RECOMMEND IT?
I would highly recommend How to be a Productivity Ninja by Graham Allcott which has completely transformed the way I work and has left me feeling in complete control of my inbox and workload. I have also recently read and thoroughly enjoyed The Woman in the Window by A.J Finn which was a great page turner and complete escapism but with some thought-provoking twists and turns.
FAVOURITE FOOD & WHY ?
Current favourite is avocado and poached egg on toast. I hadn't tried either until about 18 months ago, when I went on a cheeky weekend away with the girls to celebrate our 40ths. I was introduced to this in a café in Covent Garden, where we had a lovely brunch before exploring the city.
FAVOURITE BAND / SINGER ?
Phil Collins
In Detail
Your invitation awaits…
Elevate has three core membership levels, find out more and get ready to transform good to great, great to exceptional. Choose your invitation and join the exclusive membership network.
---
Elevate Essential
Sign up to get exclusive access to our monthly live expert training sessions, Elevate articles, podcasts, membership area with private forum, Elevate monthly resources + MORE!
---
Elevate Exclusive
Everything in Elevate Essential PLUS:
Exclusive access to our Transformation Leadership Course (worth £3,500), 4 x Exclusive group Exec Coaching Sessions a year (worth £1,800).
---
Elevate Executive
An application only membership reserved for Senior Executives or Board Members.
Everything in Elevate Exclusive PLUS:
4 x Private Senior Leader Group Sessions a year & Up to 4 x Private 1:1 Executive Coaching sessions per year with a top UK Coach. Podcast guest invitation, exclusive invitations to events + MORE!
---